Jõulusoovide puu
The Christmas wish tree is made up of the dreams and wishes of children in shelters and substitute homes, sent to Santa Clause. To make sure that these do not just remain dreams, pick a gift from the Christmas tree and make a donation to the best of your ability.
www.heategevusfond.ee/joulupuu
Youngsters enjoyed the fairytale-like Lady Gaga concert
On the last Saturday of August, the world-famous pop star Lady Gaga gave a concert at Tallinn Song Festival Grounds. In cooperation between the organiser of the concert, BDG, and the foundation, 150 young people from Estonian foster homes and care homes were able to enjoy this magical show from right in front of the stage.
Usually, children from foster homes do not go out that late and so far from home, so this trip was a new and exciting experience for them. When the youngsters and children were asked to share their experience of the concert, their eyes really did light up and their thoughts were quicker than their words.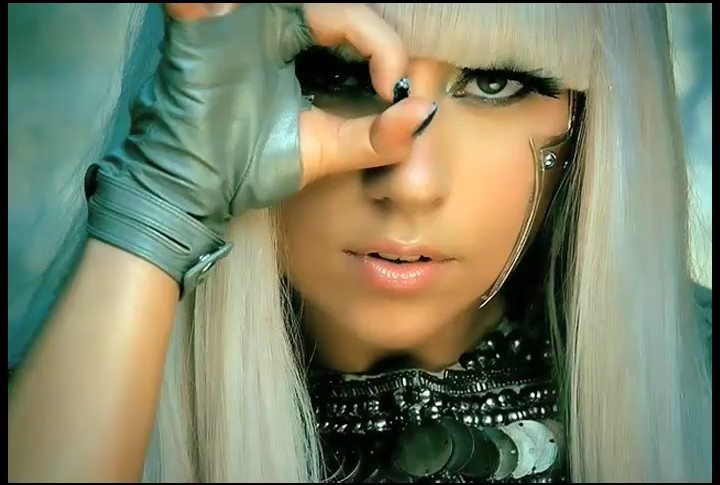 The girls from foster homes in Harju County were bursting with pride: "And we especially liked that Lady Gaga really cares about her Estonian fans—it was great to see her put on the T-shirt she received as a present and it was lovely when she took an Estonian girl on the stage with her! We saw the star from two-three metres away and actually, our classmates are jealous of us now because they, too, would have wanted to see the concert!"
Aive Makko, the manager of the youth home in Tallinn, said: "Our youngsters are convinced there is nothing else like that to ever experience again and say that Gaga was just amazing, a star with a capital S! This was an event that all the youngsters were eagerly looking forward to and were ready for early on. Our beautiful young ladies who sometimes are late or forget something were 10 minutes early at the meeting point while under the influence of Lady Gaga—this speaks for itself!"
Vladislav Latyshev, a teacher at the Tartu care home, said: "Our children did not feel rejected that day and you could see and hear confidence in their voices and behaviour, which they often lack. Maybe this will help them break free from their so-called closed circle later in life."
The concert was also attended by youngsters with special needs, of whom one 13-year-old drew a beautiful horse for Lady Gaga and said it was to thank her for the concert.
Participate
Thank you, if you have already supported our charity programme or if you are going to do it in the future! Sign a standing payment order contract in SEB Internet Bank for 3 euros a month or support with a single donation.