Jõulusoovide puu
The Christmas wish tree is made up of the dreams and wishes of children in shelters and substitute homes, sent to Santa Clause. To make sure that these do not just remain dreams, pick a gift from the Christmas tree and make a donation to the best of your ability.
www.heategevusfond.ee/joulupuu
We support Tartu Children's Shelter
On 4 December 2007 we signed a partnership agreement with the Tartu Children's Safe House. The Charity Fund will support the various projects run by the shelter in 2008 with 100,000 kroons.
The Charity Fund helps to organise hobby and leisure activities for the children, buy sports equipment, toys and board games with the financial support. Materials and tools for schoolwork and handicrafts (coloured paper, plasticine, etc.) will also be bought. The fund will also help to organise training for shelter workers.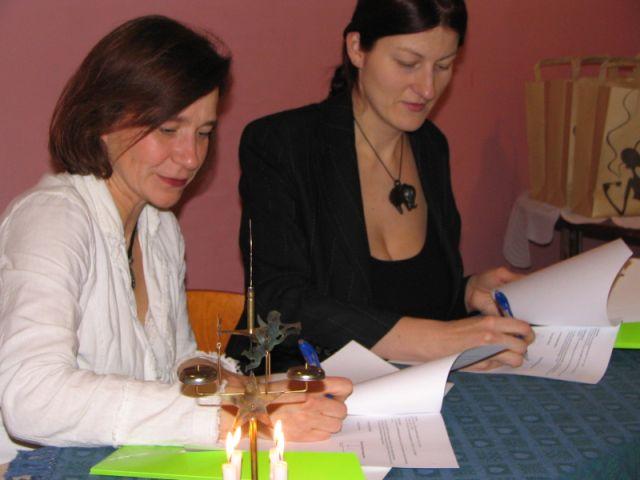 Piret Värno, Director of the Tartu Children's Safe House, is delighted: "It's fantastic that some of the will finance training for our staff. It's great when people are recognised for the work they do."
 
Participate
Thank you, if you have already supported our charity programme or if you are going to do it in the future! Sign a standing payment order contract in SEB Internet Bank for 3 euros a month or support with a single donation.