Jõulusoovide puu
The Christmas wish tree is made up of the dreams and wishes of children in shelters and substitute homes, sent to Santa Clause. To make sure that these do not just remain dreams, pick a gift from the Christmas tree and make a donation to the best of your ability.
www.heategevusfond.ee/joulupuu
Water party with the Tallink Spa Hotel
On the last day of spring holidays, children from Estonian shelters gathered in Tallinn to have fun at a water party. The Tallink Spa Hotel celebrated its anniversary with a party for shelter children for the second time running. The children were greeted with a lunch in the hotel, a visit to the spa, a sweet strawberry cocktail in the pool café and an entertainment programme where a red-nosed clown entertained the children.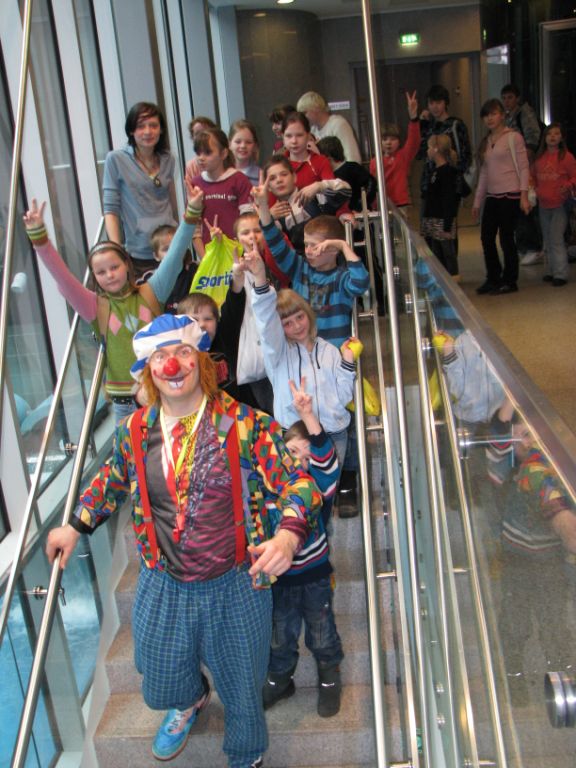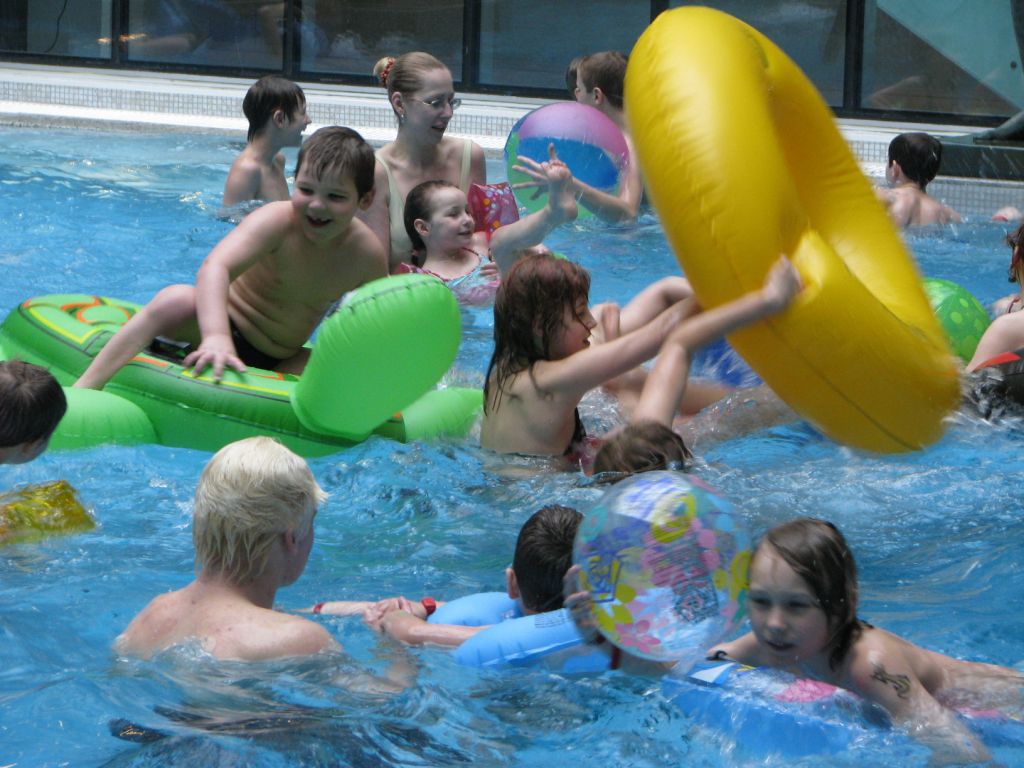 The CEO of Tallink Hotels, Aivar Sõerd, said: "Birthdays are days of joy and the perfect time for sharing this joy with others. Our water centre is exciting and children have always loved it, so it was great for us to see so many happy children at our party."
Every child must be able to have fun and enjoy their childhood!
Participate
Thank you, if you have already supported our charity programme or if you are going to do it in the future! Sign a standing payment order contract in SEB Internet Bank for 3 euros a month or support with a single donation.