Jõulusoovide puu
The Christmas wish tree is made up of the dreams and wishes of children in shelters and substitute homes, sent to Santa Clause. To make sure that these do not just remain dreams, pick a gift from the Christmas tree and make a donation to the best of your ability.
www.heategevusfond.ee/joulupuu
Therapy camp
A three-day therapy camp was organised for the children on the Ojako Farm in Pärnu County in the beginning of June. It summarised the work of the groups of 'coping with painful feelings and experiences', which were held at weekends from February to May and were attended by children from Pärnu, Tartu, Harju County and Ida-Viru County. The children were counselled by creative therapist and psychologist Kulla Mänd.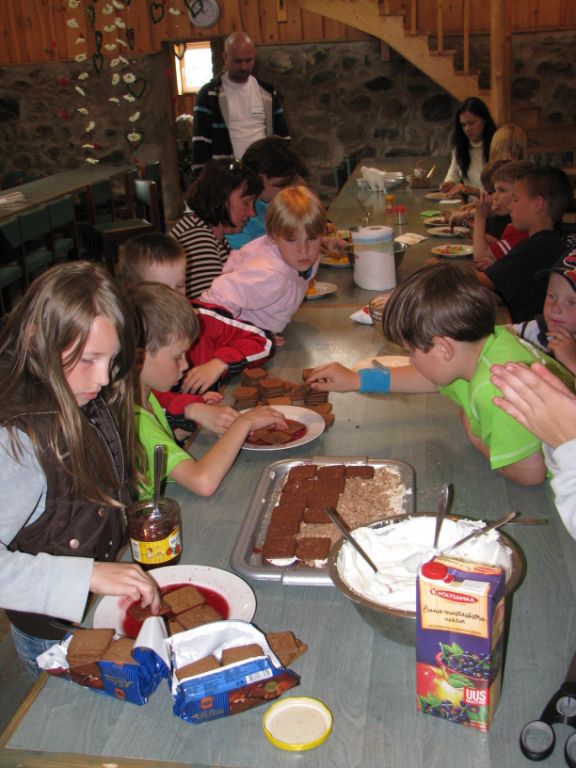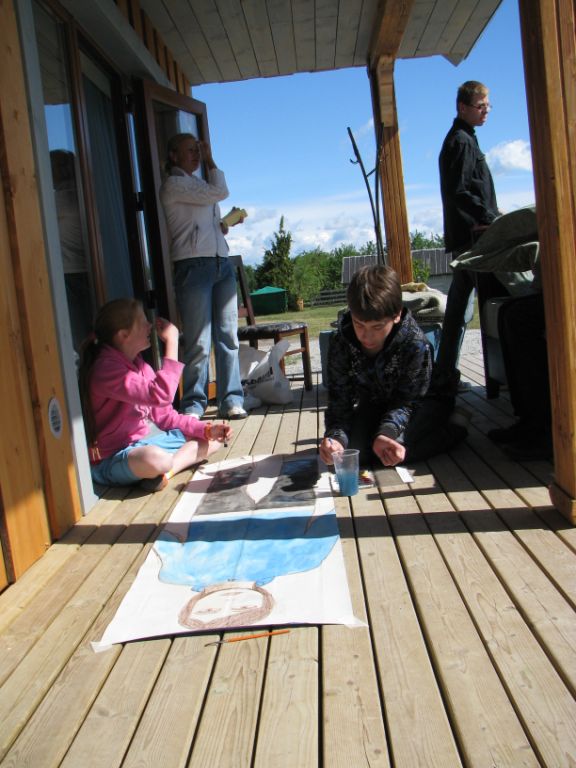 The children also had the chance to spend some time with the club's volunteers who took them hiking, played board games, drew and made all kinds of things with them. The children could share their sorrow and their feeling of injustice with their big friends: they spoke about the things that bothered them and that matter in the world of children.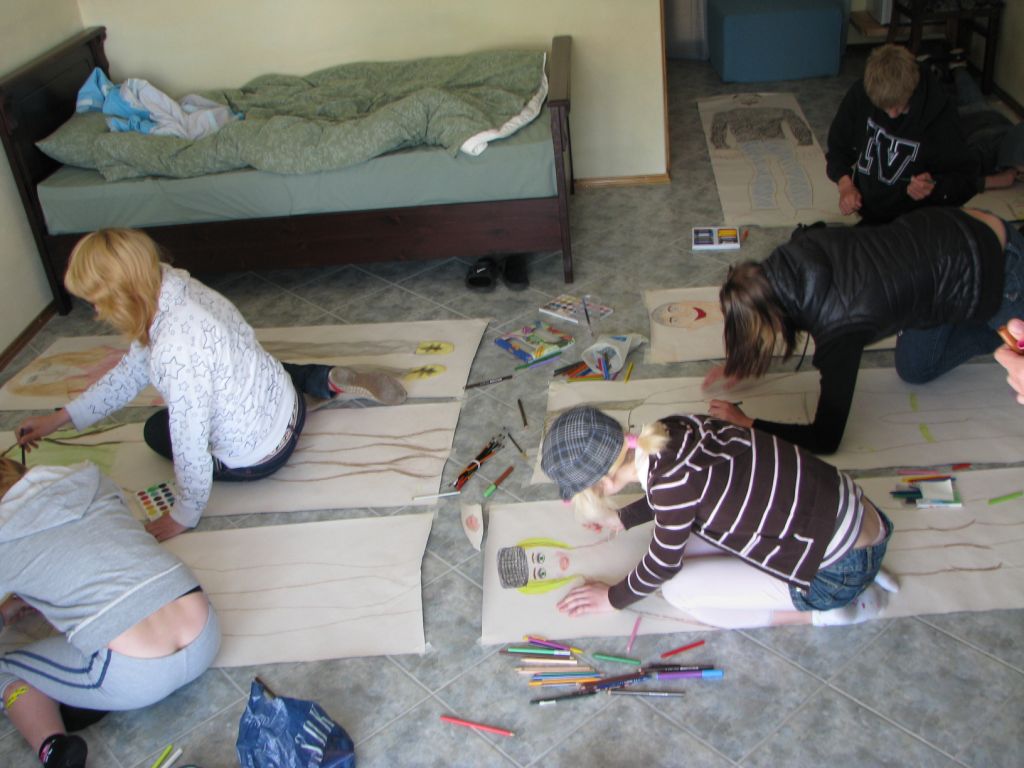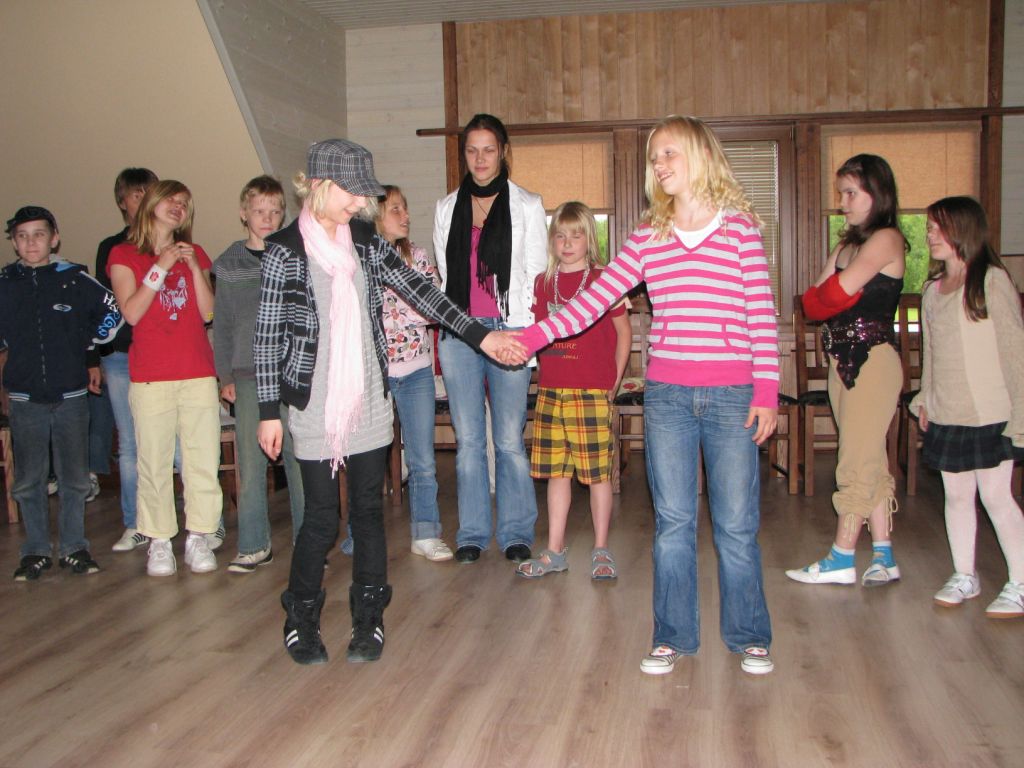 Participate
Thank you, if you have already supported our charity programme or if you are going to do it in the future! Sign a standing payment order contract in SEB Internet Bank for 3 euros a month or support with a single donation.