Jõulusoovide puu
The Christmas wish tree is made up of the dreams and wishes of children in shelters and substitute homes, sent to Santa Clause. To make sure that these do not just remain dreams, pick a gift from the Christmas tree and make a donation to the best of your ability.
www.heategevusfond.ee/joulupuu
Sweet gingerbread race and play kitchens for children's shelters
The traditional gingerbread race, where volunteers from the club created in support of the SEB Charity Fund visit partner shelters nationwide to bake gingerbread, will take place within the fund-raising campaign that started in December. We quote a social worker from the Tallinn Children's Safe House: "The gingerbread race is the official opening of the Christmas season in our house!"
The goal of the race is to make some sweets for the children and give them a fun event that makes them happy. The gingerbread race is a real race. The children worked hard on making and decorating the gingerbread – everyone was on a roll and worked hard to make the gingerbread. There was so much enthusiasm!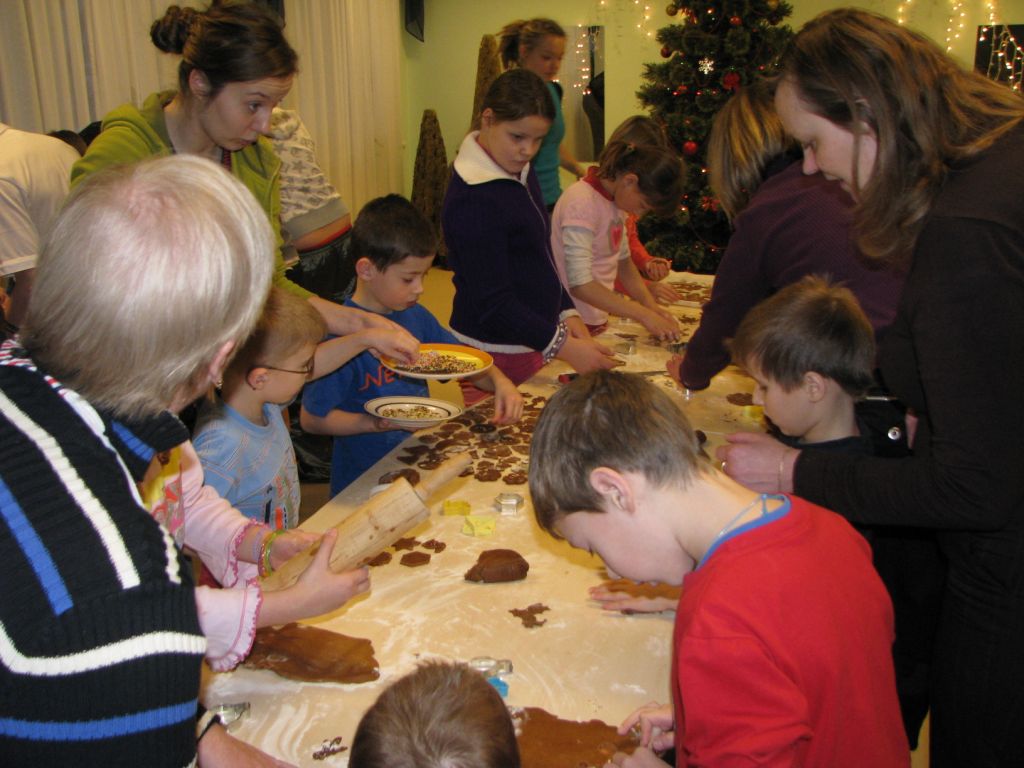 During this tour, the fund donated children's corner kitchens with all the necessary equipment to the shelters, so that the children can learn the roles their own homes did not teach them by playing in these kitchens.
The corner kitchen consists of small tables and chairs fit for children, dishes and utensils, a dinner service for dolls and other things people need in the kitchen. The kitchen immediately became a favourite of the children – everyone liked playing there, both the boys and the girls.
The children really loved the entire event and playing home engaged even those kids who are usually quiet and not very sociable.
Participate
Thank you, if you have already supported our charity programme or if you are going to do it in the future! Sign a standing payment order contract in SEB Internet Bank for 3 euros a month or support with a single donation.