Lastega ja lastele
Auhinnaga "Lastega ja lastele" täname ja tunnustame inimesi ja organisatsioone, kelle uued algatused või pikemaajaline tegevus on positiivselt mõjutanud laste ja perede käekäiku.
Tunnustusauhinna taotluste voor on avatud
15. aprillini
.
Esita taotlus
Reet Roos on good deeds
05.01.2012
The SEB Heategevusfond`s questions about good deeds were answered by Reet Roos.
1. What does a GOOD DEED mean to you?
As everything in this world can be divided in two, the deeds people do are divided into good and bad. I think there is no such thing as a neutral deed. A good deed should be something that brings about something good for a fellow person, not for the benefactor.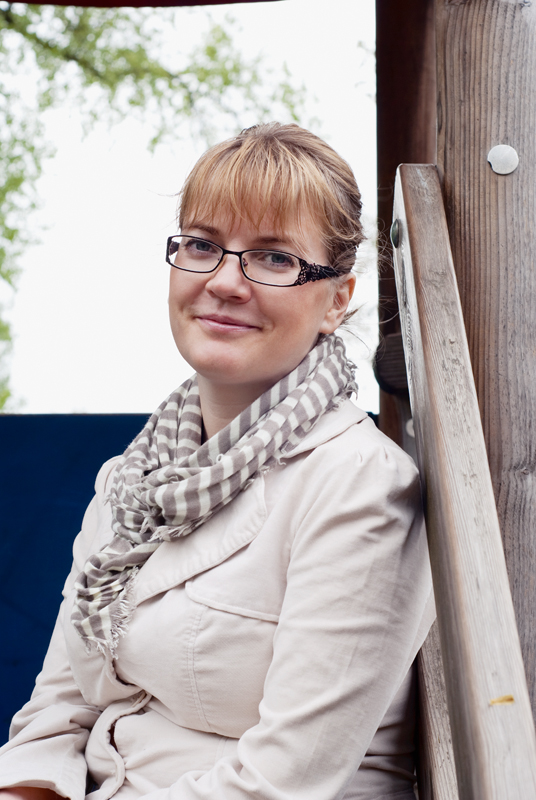 2. Is charity valued and popular in Estonia?
I hope charity will be valued more and more each year. It could be a natural part of life that a more active member of society takes part in charity projects. The joy of giving must already be learned in childhood – everything starts from the ability to share your candy and toys, compassion towards a friend who has been injured, and the courage to protect those who are weaker from bullies.
3. Why do we need charity? Maybe everything should be organised on the state level?
First, we need charity because the country is never able to reach out to everyone and a strong country is based on strong civil society, where people know their neighbours and it is natural to help out where you see something wrong. In the end, benefactors do need charity as the joy of giving cannot be denied to grown-ups, either!
4. What is your personal relationship with charity (projects, donations, funds, etc.)?
I am dealing with children with no maintenance support and personally help families with no major fuss. For four years, I have been active in the non-profit association emakas.ee, where we raise health-related awareness.
5. Is it better to give and take or share and receive?
Life must be diverse, everything in moderation. For me, it is easier to give than to receive, as I don't know how to accept presents at Christmas without feeling uncomfortable. But you have to know how to do everything.
6. Do people do more good deeds in difficult times?
Yes, that's the way it is. My grandmother told me how in a Hiiumaa village after the war, when people joined collective farms, poverty was at its peak and everyone helped their neighbours as best as they could. People who made bread brought an additional half-loaf for a larger family; people shared meat jelly and fish caught from the sea. A child was given packages with fish, with names written on them, to share with other families. So, at critical moments in time, even the poorest of families had their meals. This speaks about the Estonians' goodness of heart and I am sure it's still there – just in another form and not so obvious.
7. How can a small good deed turn into something big?
A small good deed turns into something big when the person who does it is particularly brave – if you save a life or risk your own. What I would like to emphasise is that we do perform and appreciate great deeds in Estonia; but often, it's the little good deeds around us that are missed. We could all do something good each day and the day will be a success – that's the principle we could adopt.
Photo: Virge Viertek
Participate
Thank you, if you have already supported our charity programme or if you are going to do it in the future! Sign a standing payment order contract in SEB Internet Bank for 3 euros a month or support with a single donation.