Lastega ja lastele
Auhinnaga "Lastega ja lastele" täname ja tunnustame inimesi ja organisatsioone, kelle uued algatused või pikemaajaline tegevus on positiivselt mõjutanud laste ja perede käekäiku.
Tunnustusauhinna taotluste voor on avatud
15. aprillini
.
Esita taotlus
Mittens, hats and scarves from snow and wool
01.02.2012
This Sunday, Tallinn Song Festival Grounds hosted the final event of the charity campaign "Proper Winter Clothes for 500 Safe House Children!". This event summed up the twelfth charity campaign during which we provided, with the help of our donors, proper winter clothes such as overalls, jackets, ski pants, woollen mittens, hats and scarves for the children who stay at safe houses.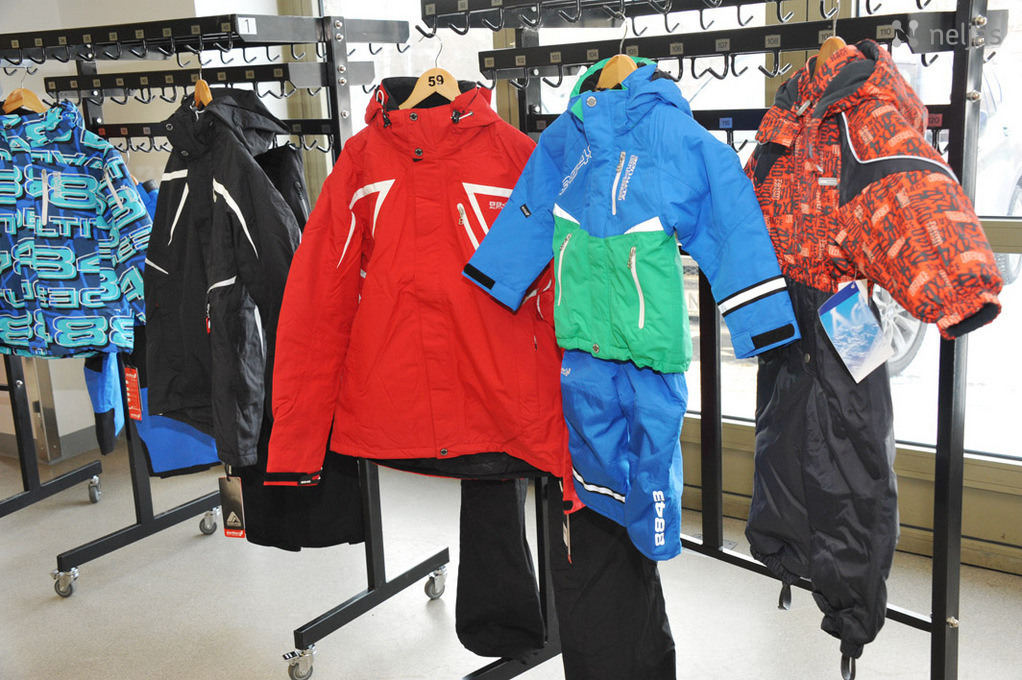 There were more than 150 participants from safe houses all over Estonia − Tallinn, East Viru County, Harju County and Viljandi County. Children partook in merry sports games and built giant mittens, hats, scarves and many other things from snow.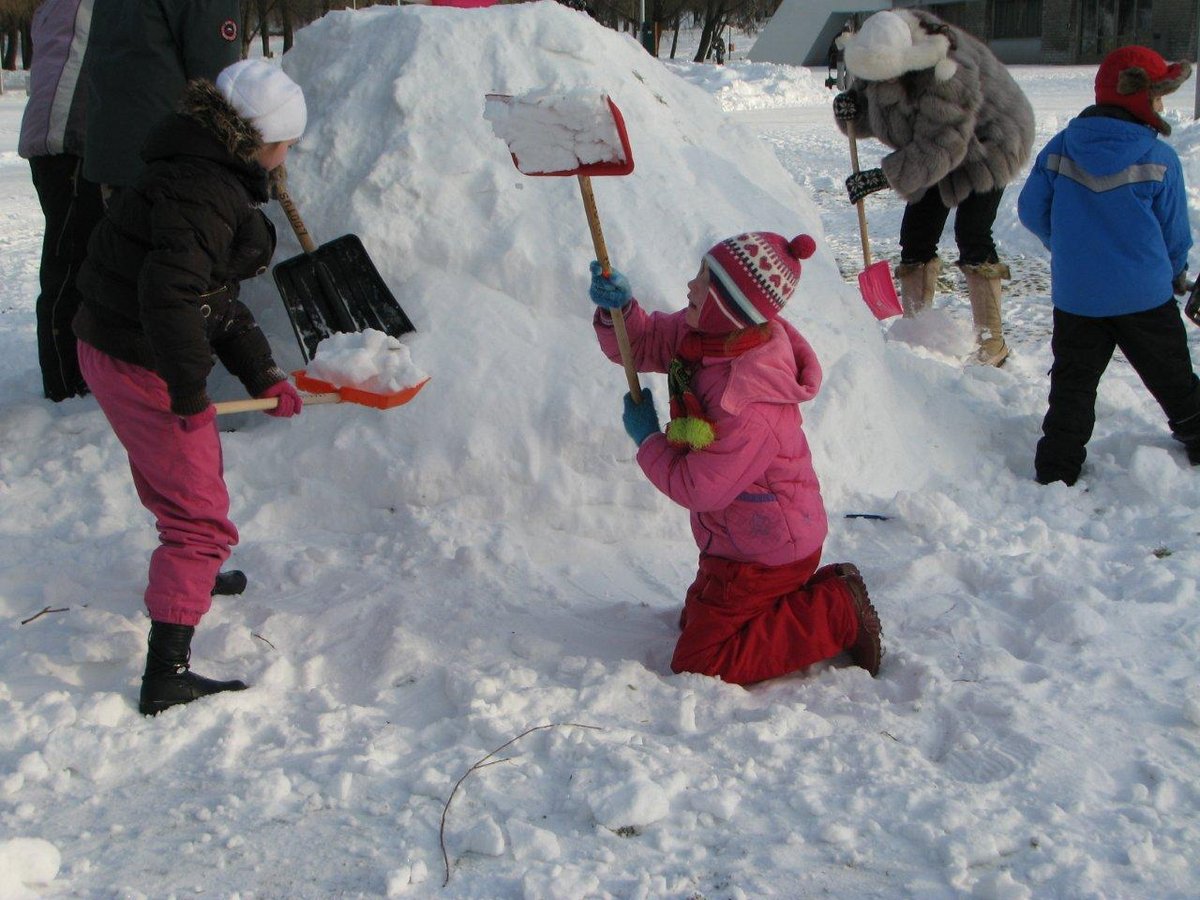 During the Foundation's summer campaign, we provided 500 pairs of decent footwear for safe houses. However, the arrival of cold winter weather led us to another point of concern as the children staying in safe houses often have just one piece of outdoor clothing that is good for spring and autumn but not suitable for wearing in the winter cold. The snow is never too wet, the weather too cold or the wind too strong to enjoy winter. Our good donors ensured that the children had clothes appropriate for the weather and thus we gave the children many fun winter days.
See an overview of the winter day here.
Triin Lumi
Participate
Thank you, if you have already supported our charity programme or if you are going to do it in the future! Sign a standing payment order contract in SEB Internet Bank for 3 euros a month or support with a single donation.