Lastega ja lastele
Auhinnaga "Lastega ja lastele" täname ja tunnustame inimesi ja organisatsioone, kelle uued algatused või pikemaajaline tegevus on positiivselt mõjutanud laste ja perede käekäiku.
Tunnustusauhinna taotluste voor on avatud
15. aprillini
.
Esita taotlus
Meresuu Spa hosted shelter children
The SEB Charity Fund and Meresuu Spa Hotel organised a great swim party where shelter children from welfare institutions in Ida-Viru County were the guests of honour. In December 2008 the Fund took shelter children to the Jurmala water centre, but children from Narva and Sillamäe shelters could not join us, as they had no travel documents. This is why we decided to throw this swim party in Ida-Viru County. The kids enjoyed a meal, a visit to the spa and an entertainment programme in the hotel and were visited by the pool instructor, Tuut the Clown.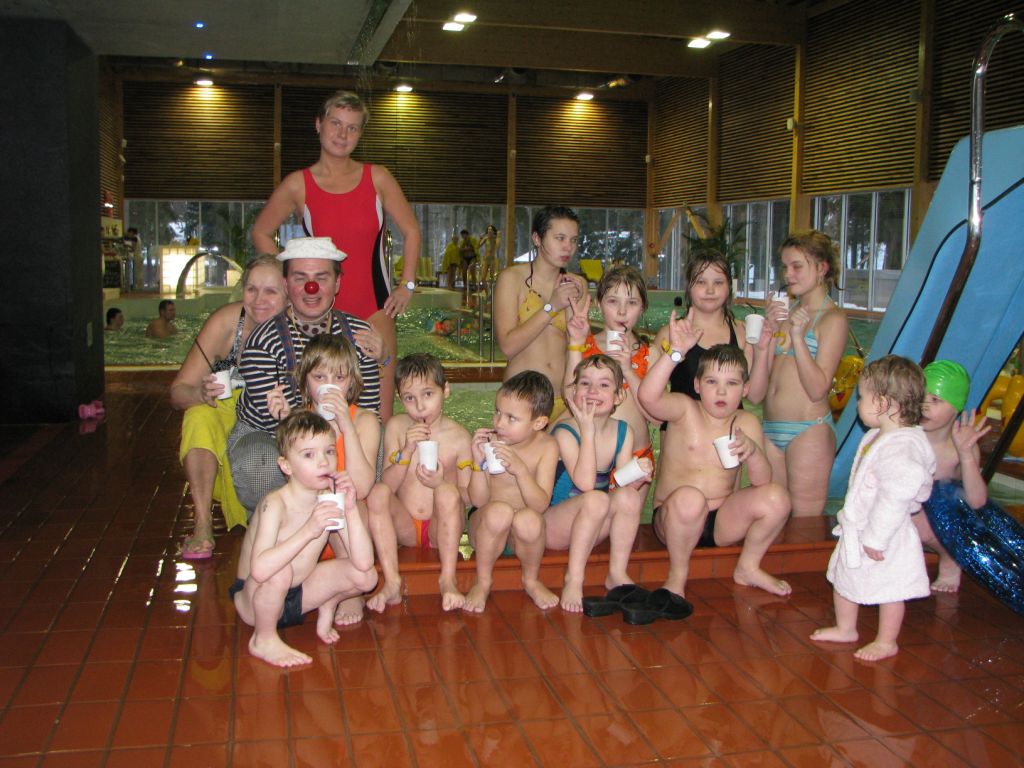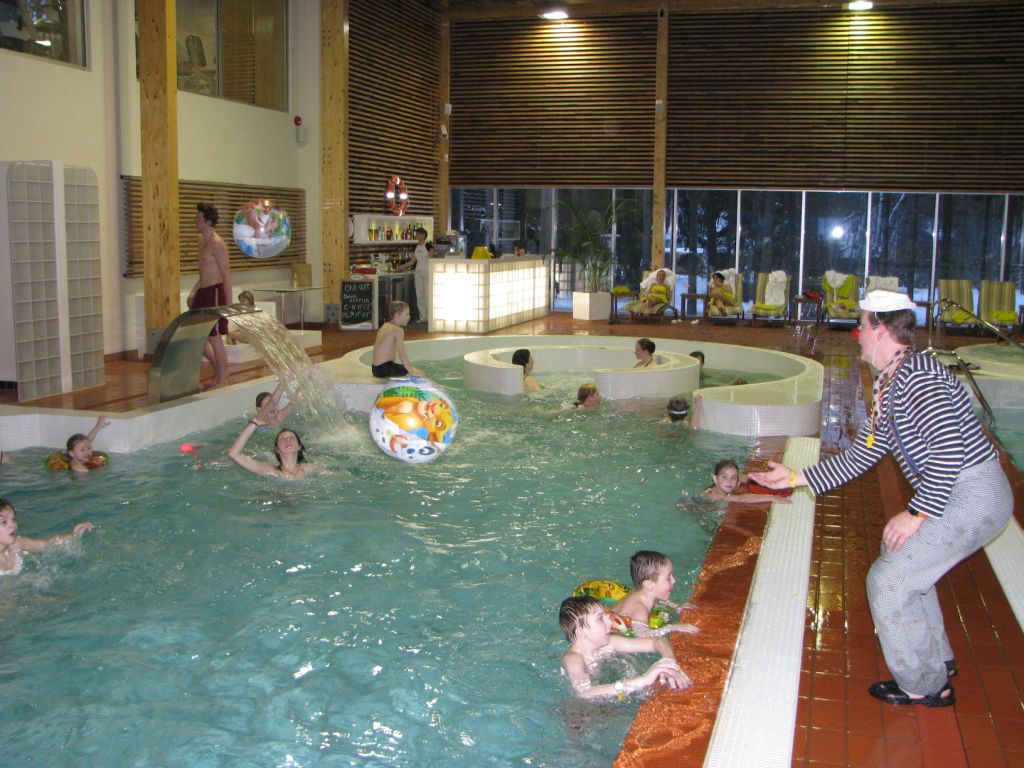 All these children worry about their parents in their hearts, so we try to help them any way we can: every child had the right to feel joy, even if their parents' inability to cope means they have no identity documents.
Participate
Thank you, if you have already supported our charity programme or if you are going to do it in the future! Sign a standing payment order contract in SEB Internet Bank for 3 euros a month or support with a single donation.