Jõulusoovide puu
The Christmas wish tree is made up of the dreams and wishes of children in shelters and substitute homes, sent to Santa Clause. To make sure that these do not just remain dreams, pick a gift from the Christmas tree and make a donation to the best of your ability.
www.heategevusfond.ee/joulupuu
Meeting the flying Mary Poppins
On 15 April, children from all over Estonia travelled to Tartu, to the theatre Vanemuine, in order to watch a performance of the popular musical "Mary Poppins", which was also coupled with a backstage tour of the theatre.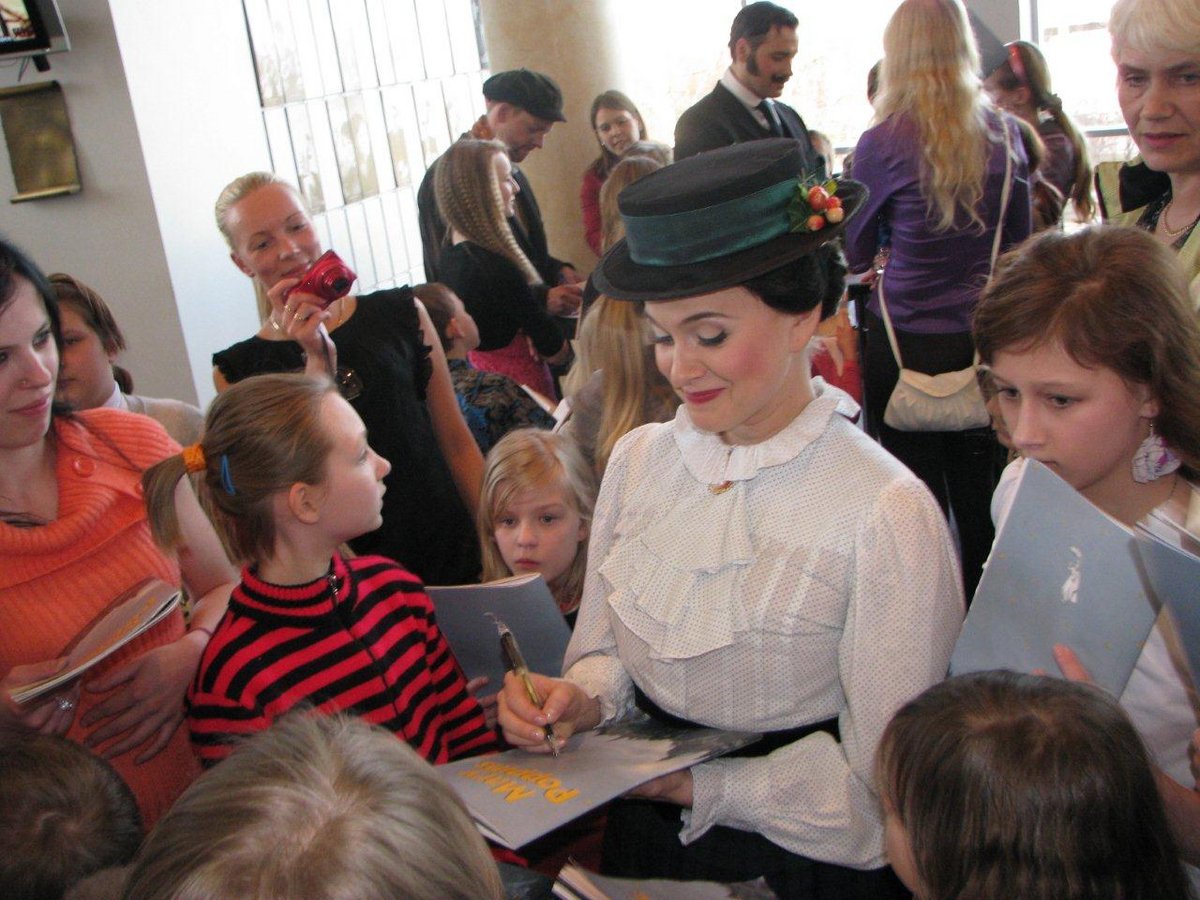 150 children from Tartu, Tallinn, Viljandi, Harju County and Ida-Viru County, who live in shelters and children's homes, along with their attendants, were able to enjoy the performance.
Once they arrived at the theatre in the afternoon, an eventful backstage visit awaited the children, where the atmosphere was filled with electricity prior to the performance. The children had the chance to peek at the stage and the orchestra, the scenery hall and the actors' wardrobe storage.
Fascinating stories about the theater's everyday life were also told.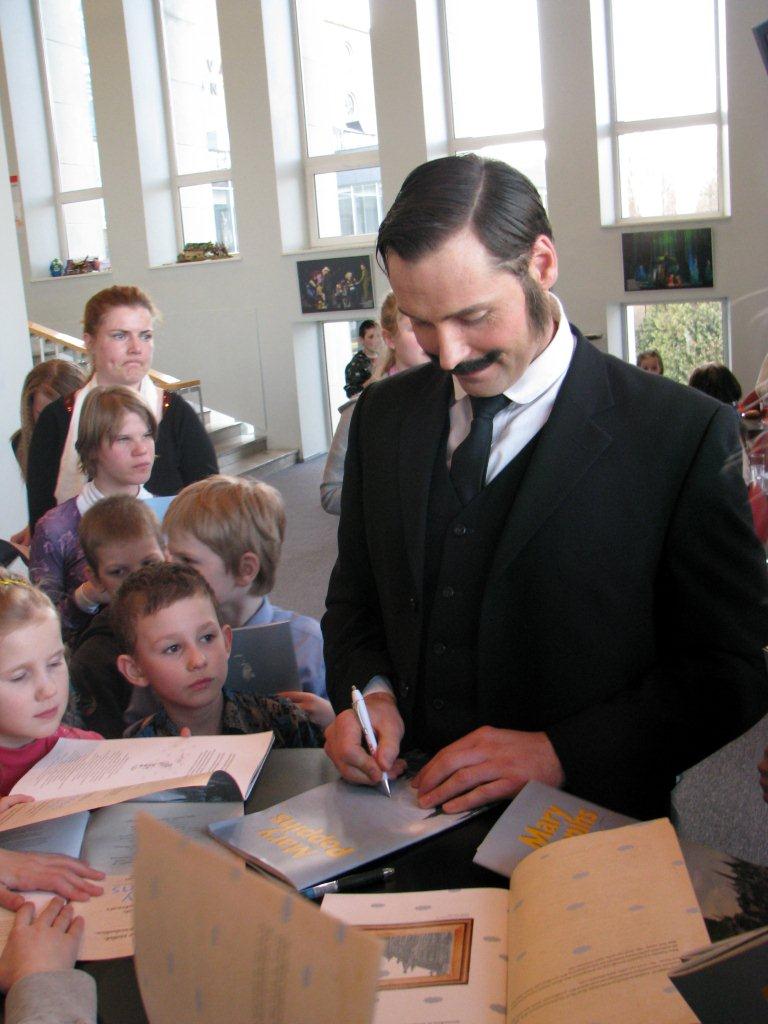 The performance was dynamic and riveting, with its marvellous music and interesting characters. Great was the joy, when the scenery and properties that had been seen and touched backstage were brought onto the stage. The children's favourite places in the performance were the bewitching of the evil baby sitter into a big rat and, of course, Mary Poppins' flying tricks.
Once the performance had ended, a snack awaited the children in the café, so that they wouldn't be overcome with hunger on the way home. The children were very amazed when they were joined by Hanna-Liina Võsa and Andres Mähar, as well as Merle Jääger and Veikko Täär, the actors in the leading roles, in costumes, who happily signed autographs on the young admirers' programmes.
Participate
Thank you, if you have already supported our charity programme or if you are going to do it in the future! Sign a standing payment order contract in SEB Internet Bank for 3 euros a month or support with a single donation.