Jõulusoovide puu
The Christmas wish tree is made up of the dreams and wishes of children in shelters and substitute homes, sent to Santa Clause. To make sure that these do not just remain dreams, pick a gift from the Christmas tree and make a donation to the best of your ability.
www.heategevusfond.ee/joulupuu
Independence Day in Snow Republic
The 'Snow Republic' tour organised by the fund, which included building great snow sculptures in the yards of Tartu, Harju County, Pärnu and Narva shelters, ended on the Independence Day. The last event of the tour took place on the Independence Day in the Narva Children's Shelter, where children from Sillamäe, Narva and Kiikla were joined by volunteers in building a snow town. There were more than 60 cubic metres of snow in the shelter's courtyard, which the children used to make sculptures based on their own sketches. The turtle that was also a slide proved to be the most popular sculpture, as it symbolises a good and safe life – it never leaves its home behind.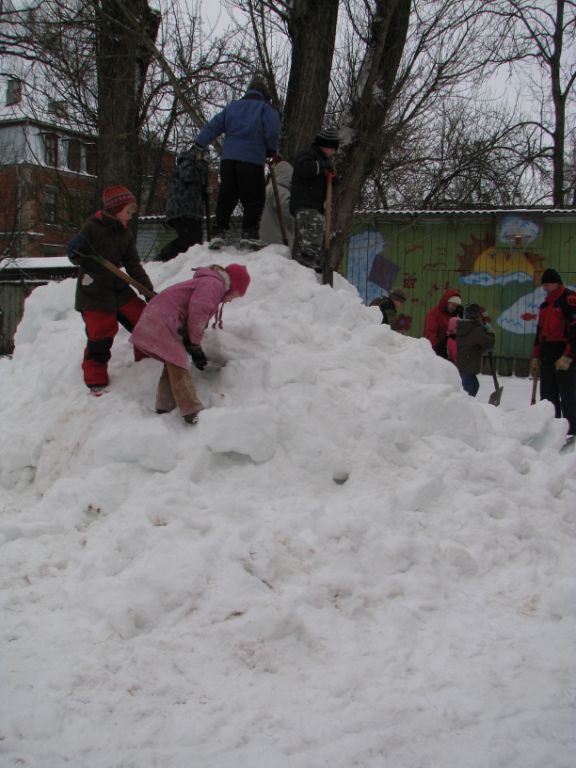 The fund gave warm woollen mittens to all the children who participated in building the snow town.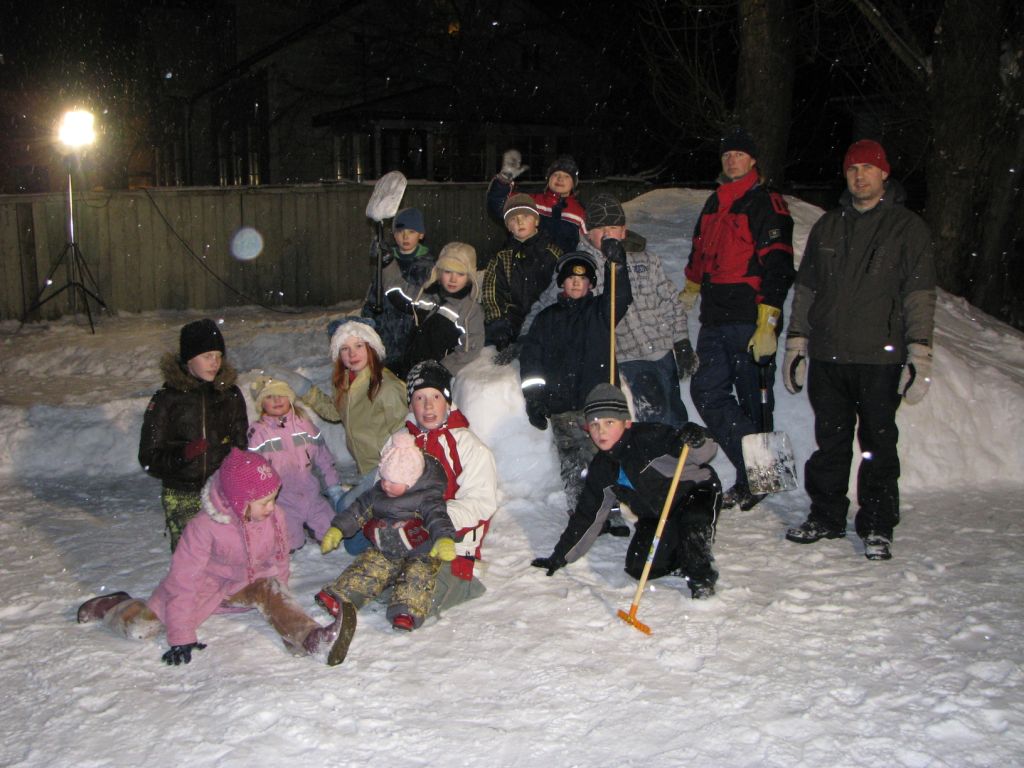 In January SEB held a New Year's party for its employees, who donated gifts for shelter children: DVDs with children's films and cartoons, CDs, puzzles, board games and toys. These gifts were taken to the shelters during the tour.
Participate
Thank you, if you have already supported our charity programme or if you are going to do it in the future! Sign a standing payment order contract in SEB Internet Bank for 3 euros a month or support with a single donation.