Jõulusoovide puu
The Christmas wish tree is made up of the dreams and wishes of children in shelters and substitute homes, sent to Santa Clause. To make sure that these do not just remain dreams, pick a gift from the Christmas tree and make a donation to the best of your ability.
www.heategevusfond.ee/joulupuu
A hundred children went to the Jurmala waterpark during school holidays
During the winter holidays from school, children staying in safe houses and substitute homes took a long journey to the Jurmala waterpark, in Latvia, with the support and under the leadership of the SEB Heategevusfond.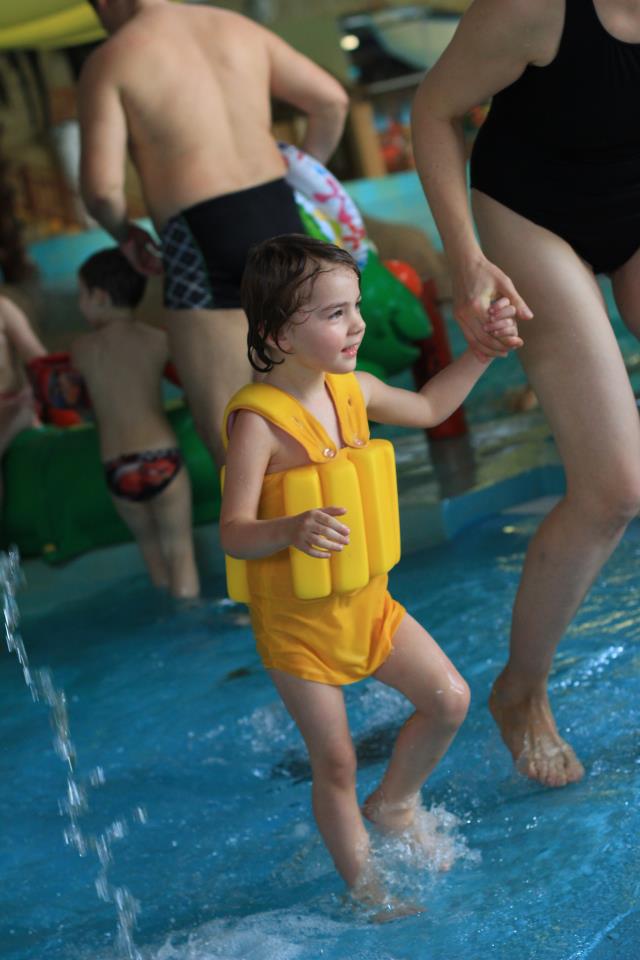 Approximately one hundred children from Sillamäe, Viljandi County, Tartu, Harju County and Tallinn took part in this joint trip.

All of the children enjoyed the enormous waterpark in Jurmala immensely; they especially loved the big and cool water slides. Everyone slid on the yellow ones, but some children needed encouragement from their older friends to go on the red and orange slides. A large pool, waves and gushing water – children were convinced that this is what the winter holidays of the "rich and famous" in warm countries look like, and after stating this fact they continued to enjoy aquatic fun even more.

Teacher Ülle summed up the day, saying: "We have come through water and pipes together and we have many mutual memories. This kind of trust certainly makes it easier for us to share and solve our everyday troubles."
 
Participate
Thank you, if you have already supported our charity programme or if you are going to do it in the future! Sign a standing payment order contract in SEB Internet Bank for 3 euros a month or support with a single donation.