Lastega ja lastele
Auhinnaga "Lastega ja lastele" täname ja tunnustame inimesi ja organisatsioone, kelle uued algatused või pikemaajaline tegevus on positiivselt mõjutanud laste ja perede käekäiku.
Tunnustusauhinna taotluste voor on avatud
15. aprillini
.
Esita taotlus
End of summer trip to Linnanmäki amusement park in Helsinki
Children living in ordinary families do things together all summer, but children living in shelters miss all that, because they do not have people close to them who would show them the world. The SEB Charity Fund organised a summer trip for such children for the fourth year running, and this time we went to the Linnanmäki amusement park in Finland.
Shelter children rarely travel far from their hometowns, so for many of them this was the first time they went abroad. Everything was new, intriguing and educational, from the ferry trip and excursions to the food, which was different from the food at home. The children had so much fun without having to think about coping with their lives, like adults do. The trip was also their first visit to an amusement park. The most popular attraction was the free-fall rocket.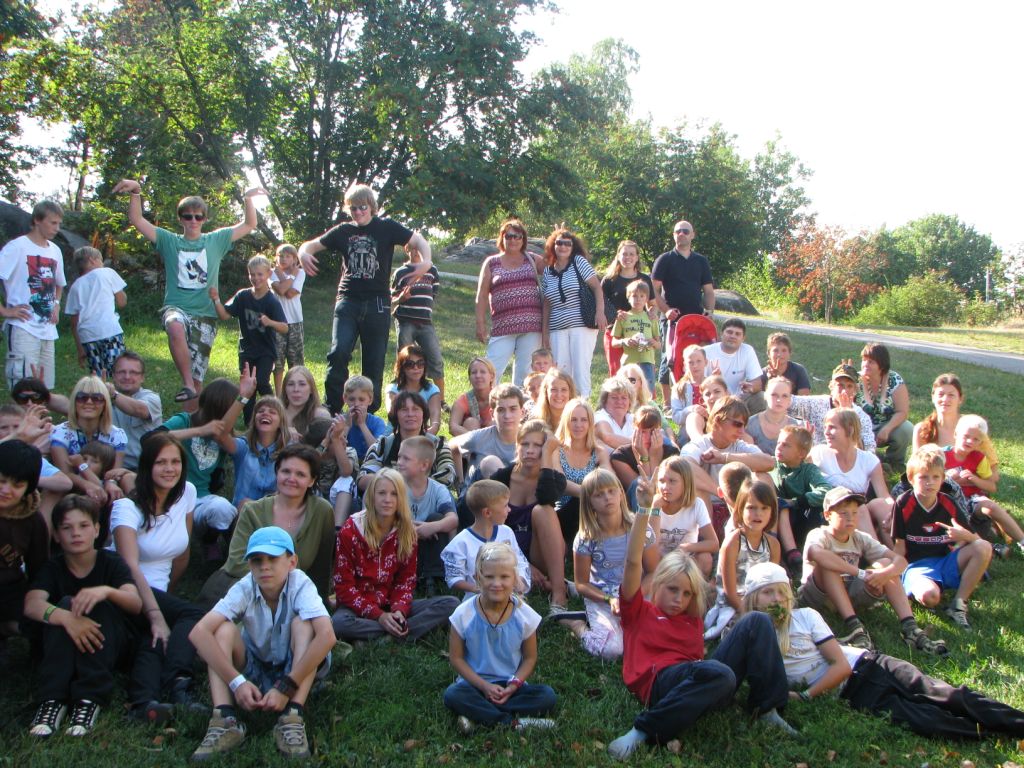 One dream of the children came true – to spend a carefree day in an amusement park and to have as much fun as possible. There is no doubt they now feel more like their friends and classmates, because they have also been abroad.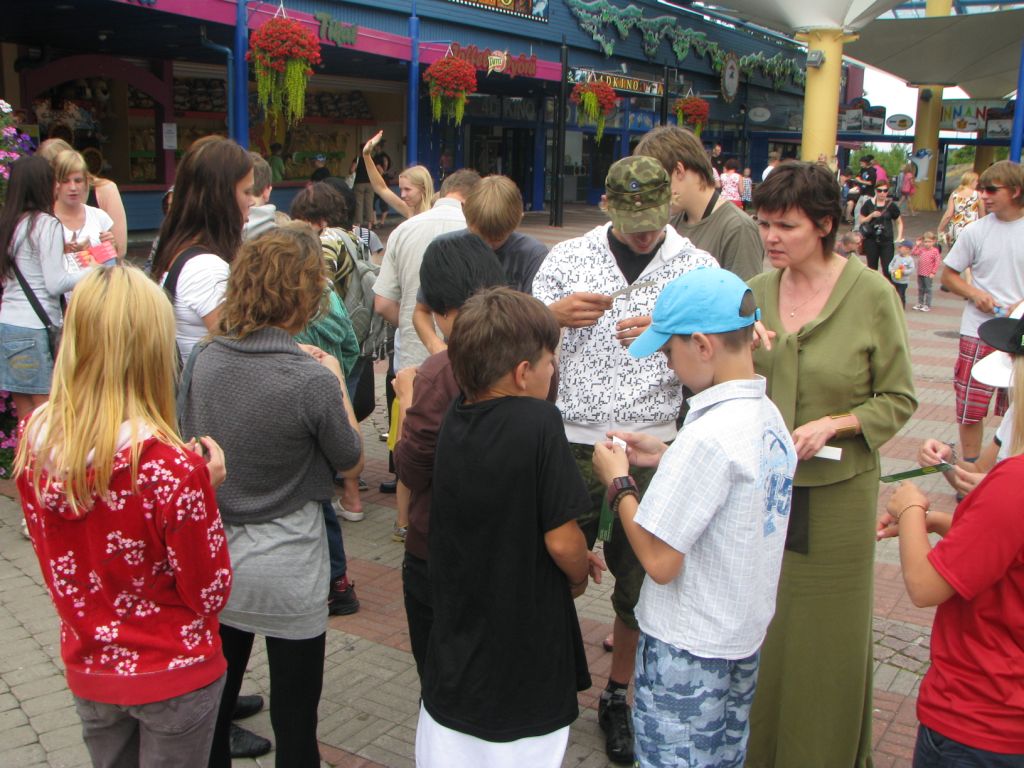 The trip to Helsinki was organised in association with the Tallink Group. Children from various shelters in Tallinn, Tartu, Pärnu and Harju and Ida-Viru County went on this trip. In previous years we have taken the children to the Heureka Science Centre, the Sea Life museum and Korkeasaari Zoo.
Participate
Thank you, if you have already supported our charity programme or if you are going to do it in the future! Sign a standing payment order contract in SEB Internet Bank for 3 euros a month or support with a single donation.