Jõulusoovide puu
The Christmas wish tree is made up of the dreams and wishes of children in shelters and substitute homes, sent to Santa Clause. To make sure that these do not just remain dreams, pick a gift from the Christmas tree and make a donation to the best of your ability.
www.heategevusfond.ee/joulupuu
Educating day in Võru County Traffic City (video added!)
On 9 October the SEB Charity Fund organised an educating traffic day for shelter children in the Võru County Traffic City. Over a hundred children from eight different shelters in Tallinn, Tartu, Narva, Sillamäe, Kiikla, Pärnu and Harju County were present. The goal of the event was to teach the children, through games, how to get about safely and securely on the roads, how to make themselves visible at night, how to provide first aid in the event of accidents and what could happen if seatbelts are not used. We played traffic games to help children remember the rules.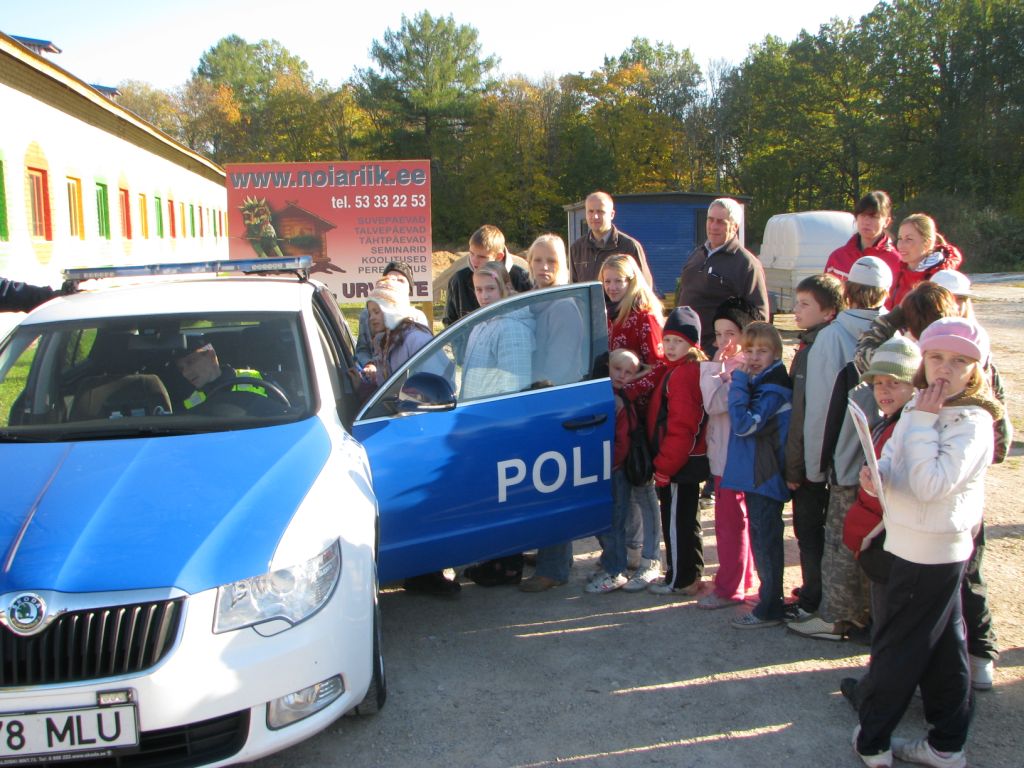 For example, the right hand rule was explained, as was how to behave at pedestrian crossings, why we need traffic signs, seatbelts and reflectors and how important it is to use safety devices when in traffic. Mare Arna, well-known among children as 'Mrs. Traffic', taught them the basics of the road rules.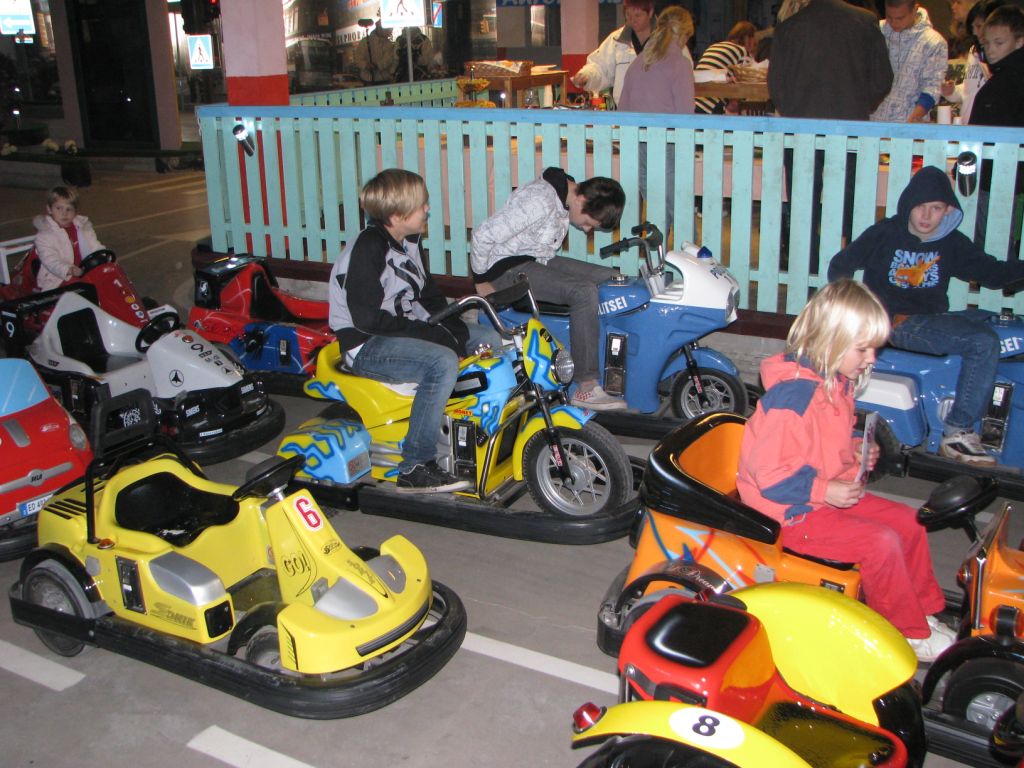 Representatives of the Võru police taught the children how to get around on the roads, and the kids were given the chance to have a closer look at a police car. A medic taught them how to give first aid in the event of an accident. They were also able to study seatbelts, headrests and weight stands and find out how important it is to wear a seatbelt. The Road Administration contributed to the event by presenting each child with a reflector.
See also the video of the event.
Participate
Thank you, if you have already supported our charity programme or if you are going to do it in the future! Sign a standing payment order contract in SEB Internet Bank for 3 euros a month or support with a single donation.