Jõulusoovide puu
The Christmas wish tree is made up of the dreams and wishes of children in shelters and substitute homes, sent to Santa Clause. To make sure that these do not just remain dreams, pick a gift from the Christmas tree and make a donation to the best of your ability.
www.heategevusfond.ee/joulupuu
Day of wisdom for scholarship recipients
10.03.2014
For the fourth year, the SEB Charity Fund is awarding scholarships to young people without parental care. This is a study scholarship for young people to be able to continue their studies. In 2014, the scholarship fund is 50 000 euros, and 50 young people have received aid in the spring semester.
Although young people growing up in substitute homes have food on their table and a roof over their head, they do not have enough pocket money to learn to manage their finances or to pay for their studies. On leaving the services of substitute homes, young people have to embark on independent lives without much of a transition and they have no support network for advice on how to cope.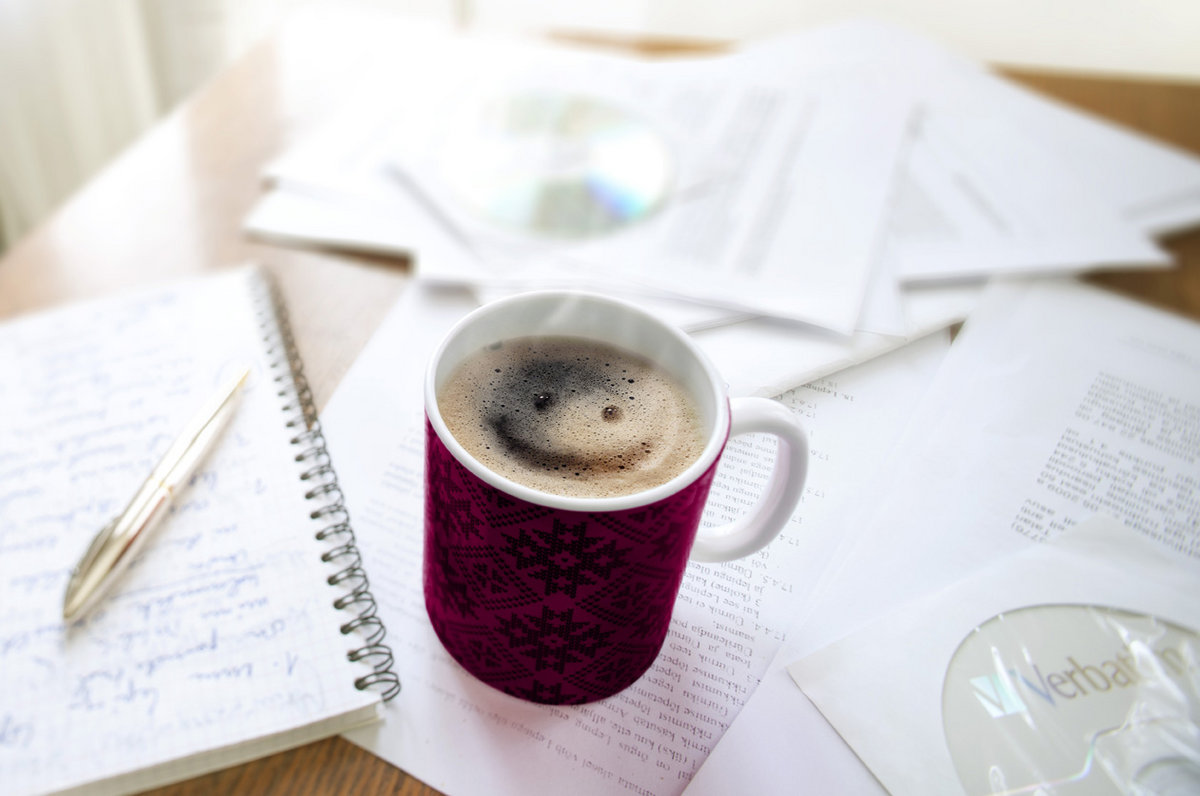 With the help of the SEB Charity Fund, a large number of young people have been able to continue their studies at vocational educational institutions or universities. A better education increases the likelihood of a young person being able to cope in her / his life and not remaining dependent on social assistance.
Every round of scholarships also includes a scholarship day where young people can participate in money wisdom and career planning workshops. During the money wisdom workshop, SEB employee Liis Narusk, a volunteer with the Fund, provided young people with knowledge about how to use money sensibly and how to make a personal daily budget. Liis shared that according to studies, Estonians are likelier to overestimate their money wisdom, and as a result it is especially important for young people embarking on independent lives to receive practical knowledge early on about keeping their expenses and earnings balanced.
During the "What do I want to become?" workshop, career counsellor Mirjam Lindpere helped participants to draw up a personal study plan and put their dreams into words. Identical workshops were held also in Russian, so that young people who are native speakers of Russian could also discuss these topics. To this end, young people were helped by Svetlana Udras and Maria Zhukova, both of whom work at SEB daily.
The day was concluded by Erki Nool, who shared with the young people his experience from striking out on his own in life.budget According to the Olympic winner, you are talented if you are able to make something of your talent – talent alone is not enough.

Kati Käpp
 
Participate
Thank you, if you have already supported our charity programme or if you are going to do it in the future! Sign a standing payment order contract in SEB Internet Bank for 3 euros a month or support with a single donation.