Jõulusoovide puu
The Christmas wish tree is made up of the dreams and wishes of children in shelters and substitute homes, sent to Santa Clause. To make sure that these do not just remain dreams, pick a gift from the Christmas tree and make a donation to the best of your ability.
www.heategevusfond.ee/joulupuu
Cooking party with the head chef of the Tallink City Hotel
On 15 November the SEB Charity Fund and Tallinn City Hotel organised a big cooking party for shelter children for the second year running. Cooking is a natural part of life and everyone has made some porridge or sandwiches for breakfast. It's a skill we can develop, and taught the children easy ways of preparing food that produce interesting results.
Children made delicious and beautiful dishes, both savoury and sweet, under the watchful eye of the head chef of the Tallink City Hotel, Kaie Karu. Children could also decorate gingerbread as Christmas was already getting close. Cotton candy certainly proved to be the most popular food!
About a hundred children from eight shelters all over Estonia took part in the event and the cooking hall was buzzing like a beehive. Volunteers from the SEB Charity Fund Club helped the children and top tennis player Kaia Kanepi also cooked with the children. Once the food was ready and eaten, the children could play with the big bee and the chubby bear – they all got so many hugs! Lotte was also there and refereed some fun competitions.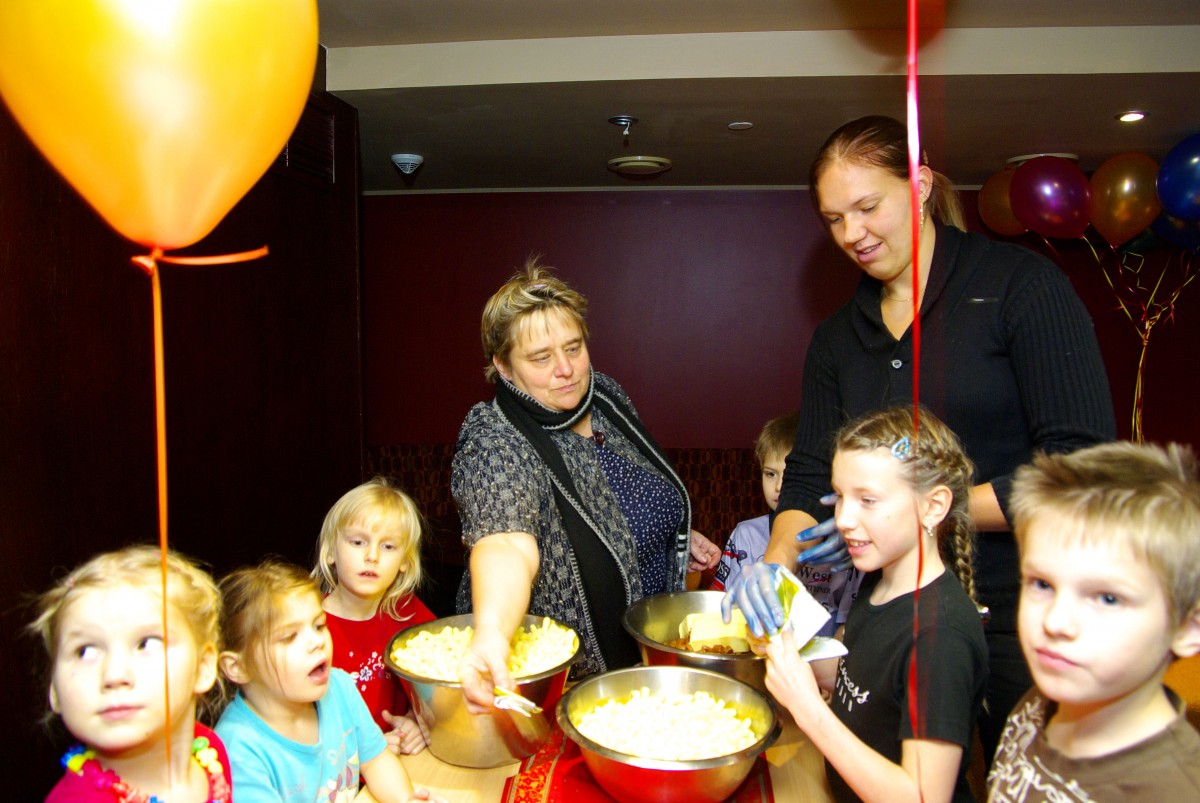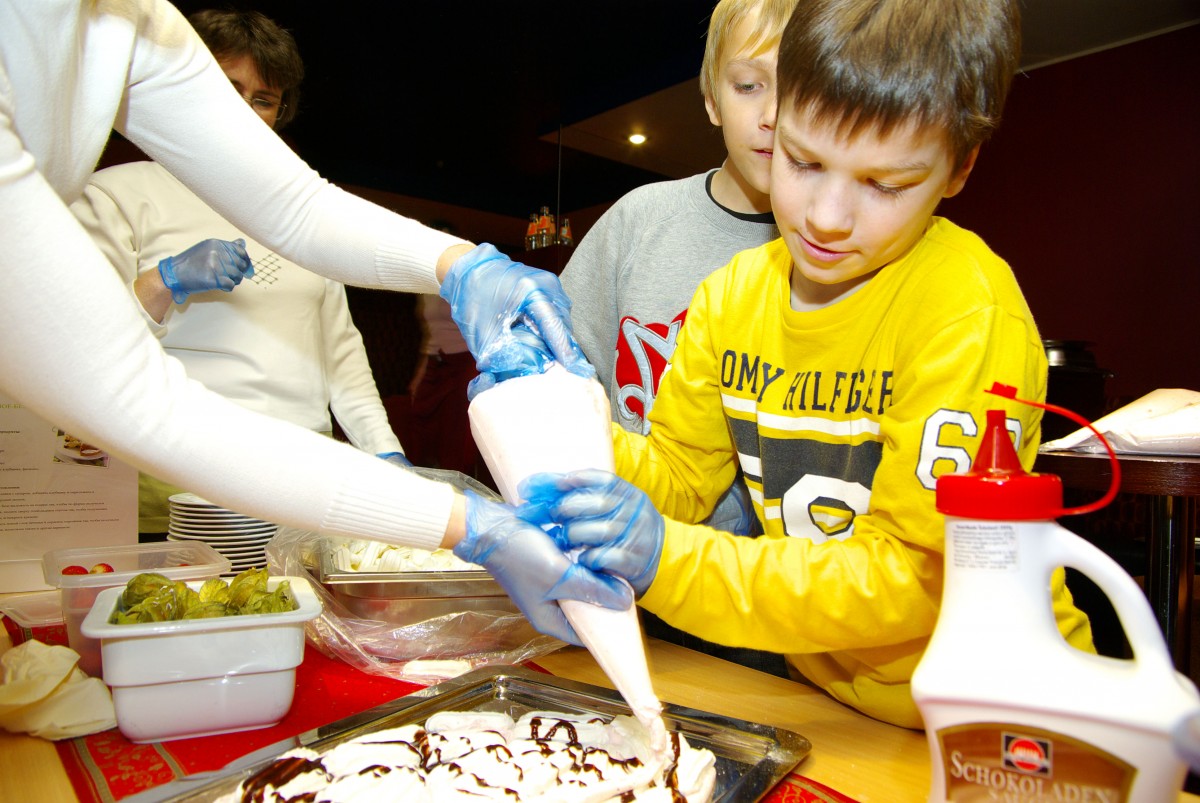 Social worker Helju from the Kiikla Children's Home: "The children enjoyed every moment – cooking had never been this much fun before. They could try mixing nice coloured drinks and making cotton candy."
4-year old Kelly loved the event so much that she demanded to be taken back there immediately on her way home. Most of the children decided they wanted to be a baker or a chef when they grew up.
Participate
Thank you, if you have already supported our charity programme or if you are going to do it in the future! Sign a standing payment order contract in SEB Internet Bank for 3 euros a month or support with a single donation.