Jõulusoovide puu
The Christmas wish tree is made up of the dreams and wishes of children in shelters and substitute homes, sent to Santa Clause. To make sure that these do not just remain dreams, pick a gift from the Christmas tree and make a donation to the best of your ability.
www.heategevusfond.ee/joulupuu
Christmas wish tree: 1000 special wishes, 1000 separate stories
08.12.2016
A football, hair dryer, Lego set, perfume, remote control car with flashing lights, headphones, table lamp, kick scooter, rattle, rubber boots, bedding, play kitchen – these are just a dozen randomly picked gift wishes from a list of about 1000, compiled based on the wishes written down by the children and young people living in Estonia's safe houses and substitute homes.
Project "Christmas Wish Tree"
Under the leadership of non-profit association SEB Heategevusfond, Christmas dreams of children growing in safe houses and substitute homes all over Estonia have been gathered for the eighth consecutive December and put up on the website of "Christmas Wish Tree": www.heategevusfond.ee/joulupuu.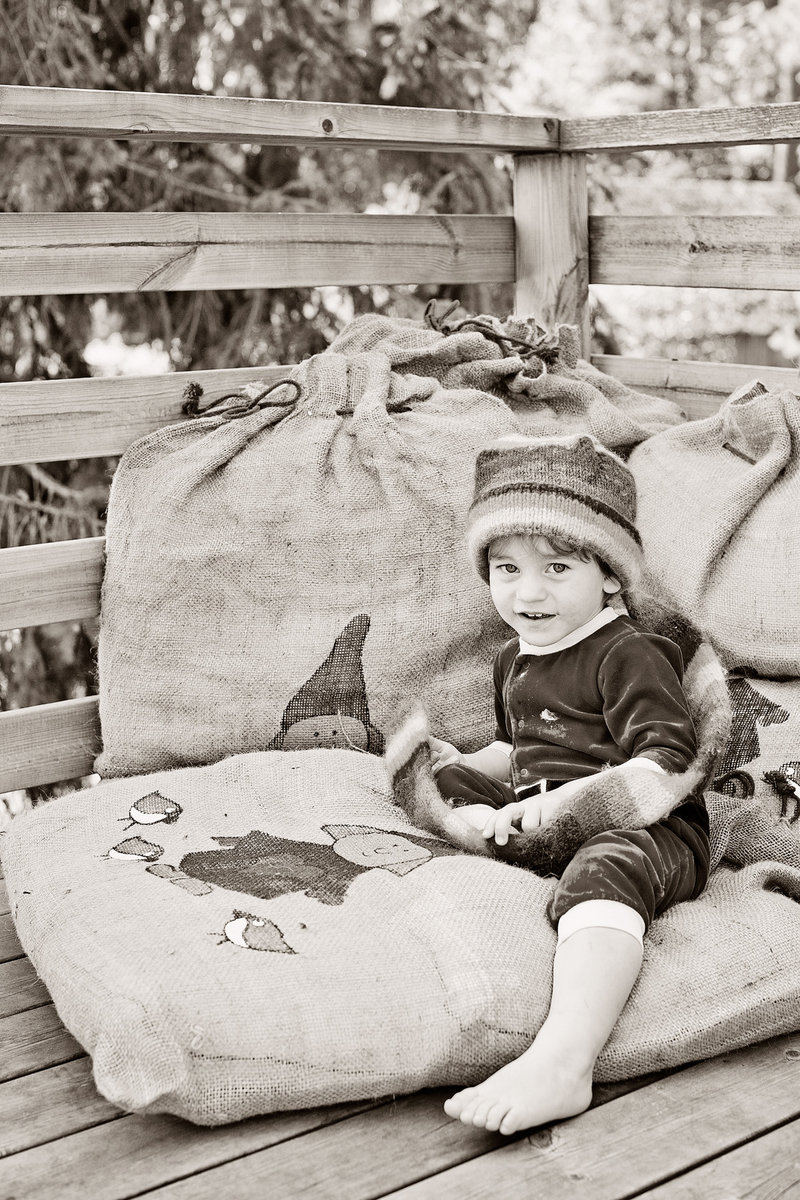 A nice donor can contribute through the "Christmas Wish Tree" project to help fulfil the dreams of children who need parental care by picking a gift from the wishes and using a donation to fulfil the gift wish of one or several children.
SEB Heategevusfond shall take care of the rest: purchase the gifts, organise packaging and logistics, so all the gift bags would make it on time with Santa. All the money donated during the project shall be used for purchasing the selected gifts, with the fund covering the packaging and transport expenses.
Every wish is special
The joy of a gift is greatest if a dreamt wish is fulfilled. In their letters, the children have given thought as to why this particular wish is so important to them. Be it either headphones that allow them to be on one's own from time to time or a Blue-tooth speaker that allows them to share newest music with others; a kick scooter, which makes the trip from school to training faster, or an alarm clock, which helps the resident of boarding school facilities to make it to the bus on time; soft building blocks for experimenting with the basic knowledge of building, or a mini kitchen that allows the doll family to be fed – each wish has its own reason and explanation.
When do children need support the most?
A Christmas present occupies a certain place, providing a child with the singular experience of being noticed. At the same time, we also challenge good-willed Estonians to invite 3 friends to join them and contribute 1 to 3 euros each month per child or youth. Doing so allows an athletically inclined child to use the hobby scholarship programme to participate in competitions or in a sports camp. A young person who is living in a substitute home and studying a vocation in an occupational school or is attending university shall receive the support required for purchasing learning tools, etc.
Children living in a substitute home need to be noticed 12 months a year. Even a monthly donation of 1 euro gives children the opportunity to be part of different experiences: be it something that stirs the desire for discovery, challenges their knowledge, or teaches them a new skill.
Every Christmas wish is special, and there is a different story behind each wish. We invite you to take a look around the Christmas Wish Tree homepage, to help Santa fill the special wishes of the children: www.heategevusfond.ee/joulupuu.
Participate
Thank you, if you have already supported our charity programme or if you are going to do it in the future! Sign a standing payment order contract in SEB Internet Bank for 3 euros a month or support with a single donation.