Jõulusoovide puu
The Christmas wish tree is made up of the dreams and wishes of children in shelters and substitute homes, sent to Santa Clause. To make sure that these do not just remain dreams, pick a gift from the Christmas tree and make a donation to the best of your ability.
www.heategevusfond.ee/joulupuu
Children getting to know African elephants
In March, the international circus programme 'African Elephants' was performed at the Saku Suurhall arena, and 150 children from shelters in Tartu, Tallinn, Pärnu and Harju and Ida-Viru Counties enjoyed the show.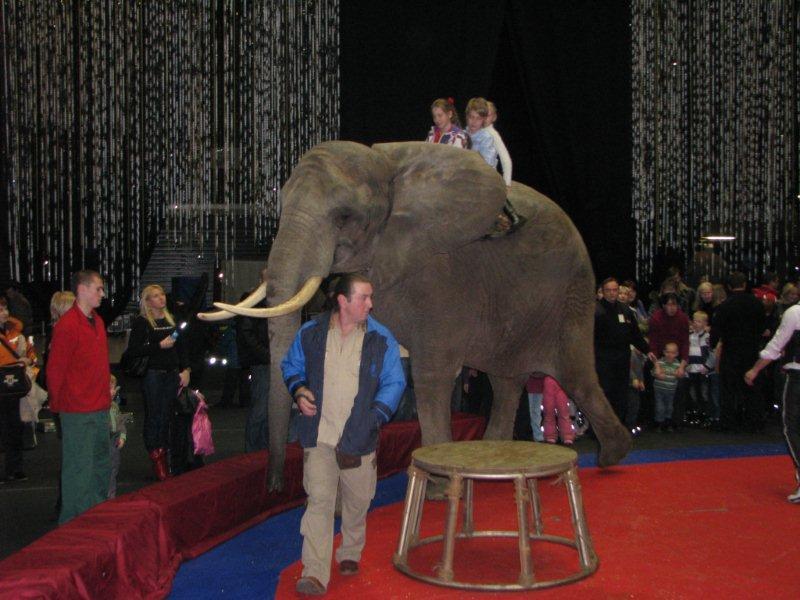 The highlight of the German show was the act of the African elephants of Sonny Frankello, who is an elephant trainer. The elephants that danced and did tricks on the stage have won awards at famous circus festivals in Rome, Brussels, Paris and Monte Carlo.

In addition to the clowns, the children could enjoy the funny duet of clowns and the breath-taking performances of acrobats. The show was a valuable experience for the children who could enjoy the performance of one of the world's best animal trainers and his huge friends, and feel their deep friendship and care for one another.
Participate
Thank you, if you have already supported our charity programme or if you are going to do it in the future! Sign a standing payment order contract in SEB Internet Bank for 3 euros a month or support with a single donation.