Jõulusoovide puu
The Christmas wish tree is made up of the dreams and wishes of children in shelters and substitute homes, sent to Santa Clause. To make sure that these do not just remain dreams, pick a gift from the Christmas tree and make a donation to the best of your ability.
www.heategevusfond.ee/joulupuu
Children attended the performance of world-famous illusionists
At the end of July the world-famous illusionists André and Tim Kole performed in Tallinn for the first time. In co-operation with the organisers of the performance children staying in sheltered accomodation had the opportunity to attend the performance that took place in the Nokia Concert Hall.

The illusionists performed tricks that made the audience gasp – they made the Statue of Liberty/ War of Independence Victory Column disappear from the stage, a beautiful assistant floated through a steel sheet, sword blades were crammed through a pyramid etc.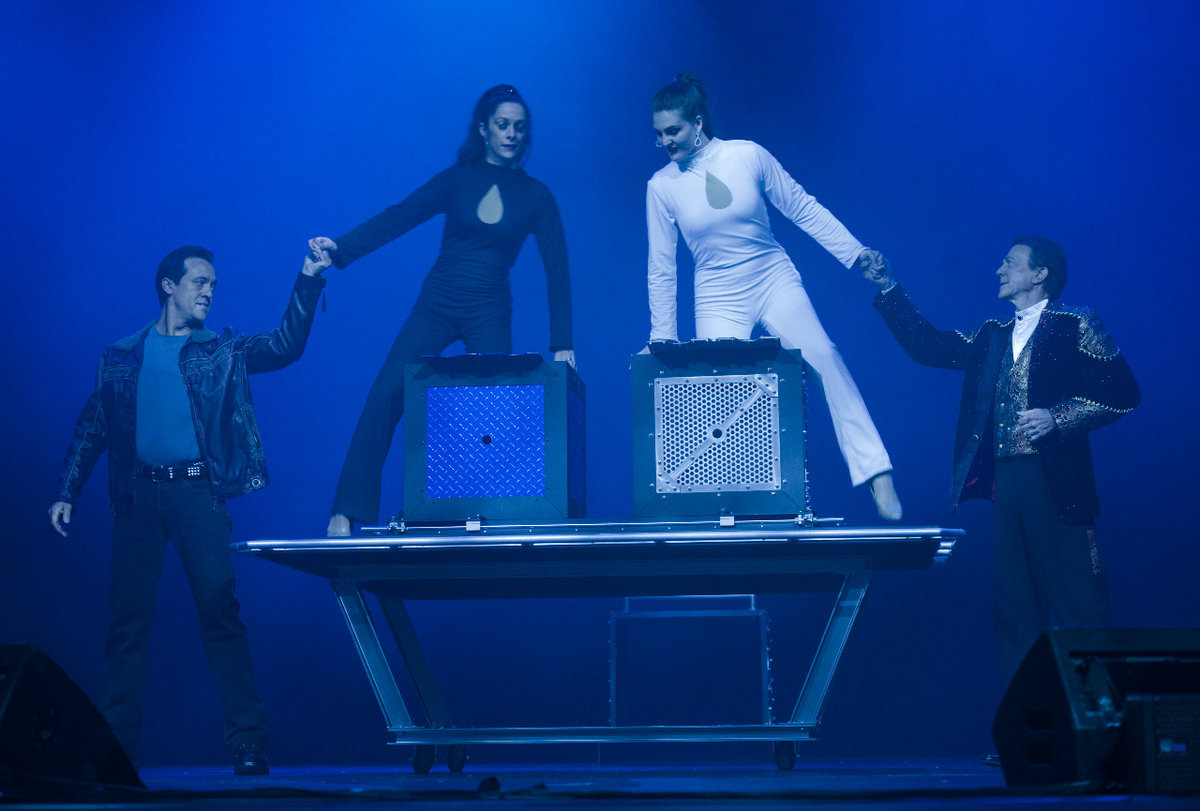 The children were most thrilled by a trick where one of the illusionists asked a few 8 to 11 years old children up on the stage. Although he asked for up to five children, more of them came, but the illusionist found a role for everyone on the stage and now the bravest of our children can say that they have stood on the stage together with a world-famous magician. The children thought that the illusionists did completely impossible things – they even took coins unexpectedly out of nowhere, even from a man's nose. Kole even walked on water, but that is also impossible!
Participate
Thank you, if you have already supported our charity programme or if you are going to do it in the future! Sign a standing payment order contract in SEB Internet Bank for 3 euros a month or support with a single donation.