Lastega ja lastele
Auhinnaga "Lastega ja lastele" täname ja tunnustame inimesi ja organisatsioone, kelle uued algatused või pikemaajaline tegevus on positiivselt mõjutanud laste ja perede käekäiku.
Tunnustusauhinna taotluste voor on avatud
15. aprillini
.
Esita taotlus
Carers from shelters learning and sharing experience
In October we organised a two-day follow-up training course for shelter workers in association with the Sina ja Mina Family Centre in Pärnu. The training was a follow-up to the series of training sessions 'Relationships inside and around me', which took place in spring.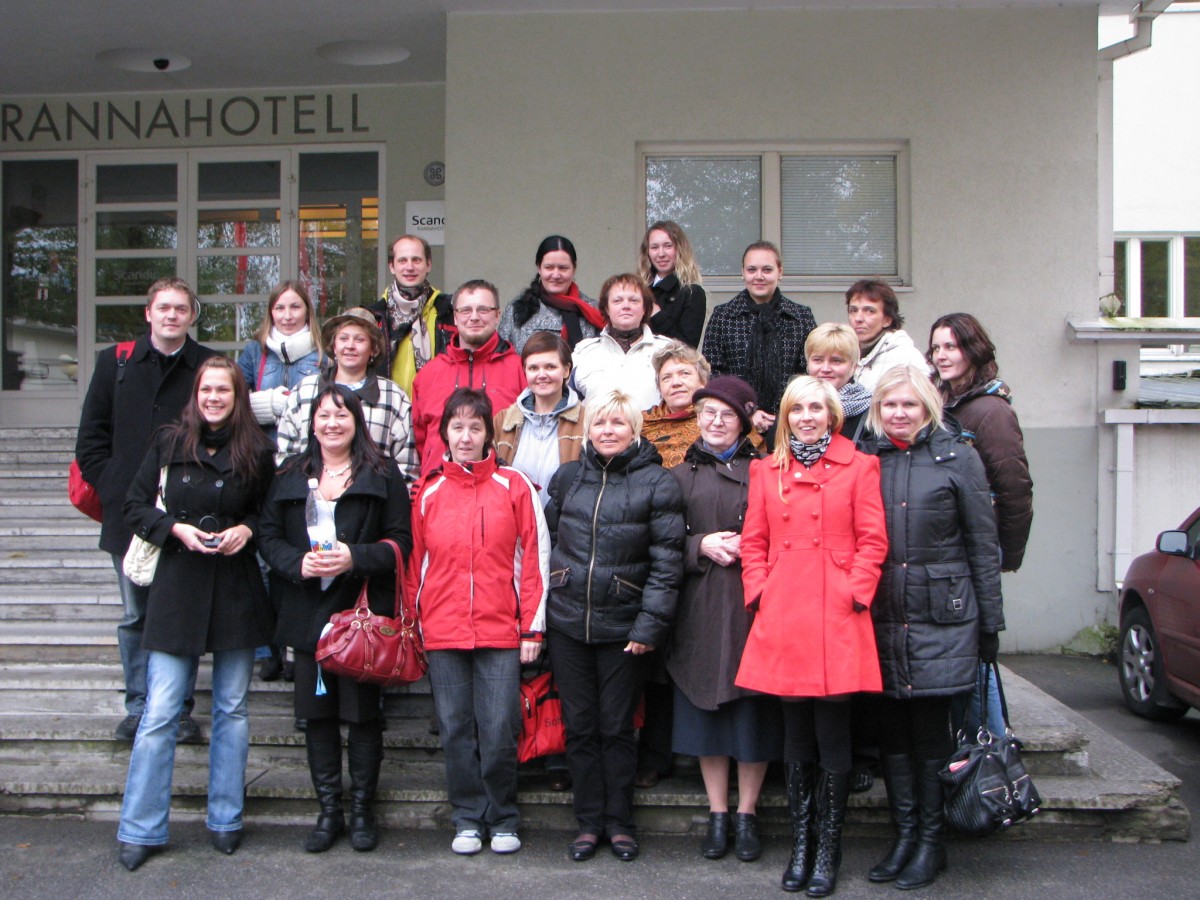 Over the two days the participants learnt everything that helps them to understand and influence children better. The topics of the first day were prevention and solution of conflicts, self-establishment, contact skills, etc. On the second day, the participants discussed their beliefs – which of them make doing their jobs harder and which of them help them give more support to children in solving their problems.
Participate
Thank you, if you have already supported our charity programme or if you are going to do it in the future! Sign a standing payment order contract in SEB Internet Bank for 3 euros a month or support with a single donation.