Lastega ja lastele
Auhinnaga "Lastega ja lastele" täname ja tunnustame inimesi ja organisatsioone, kelle uued algatused või pikemaajaline tegevus on positiivselt mõjutanud laste ja perede käekäiku.
Tunnustusauhinna taotluste voor on avatud
15. aprillini
.
Esita taotlus
Career day focused on financial and digital intelligence, jobs and relationships
21.10.2018
On 21 October, SEB Heategevusfond organised a career day for young people who do not have a family to support them. The topics of the career day were financial intelligence, the threats and opportunities of the digital world and the basic rules of the labour market. Other key topics were human relationships and teamwork.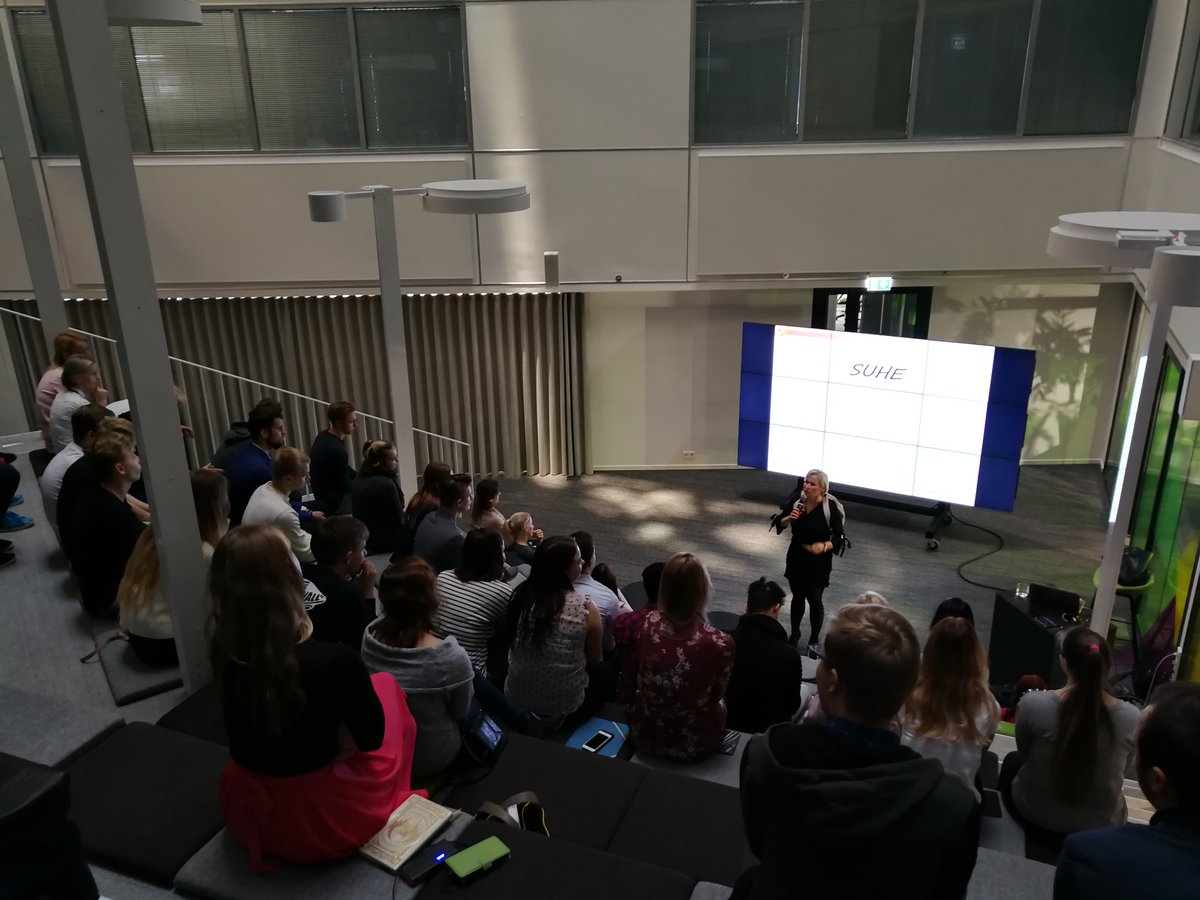 The career day was opened by Ena Soodla, coach of the Prevention and Relationship Enhancement Programme, who spoke on the subject "My relationship is in my hands." The coach talked about the essence of the relationship, the difference between the relationship and loneliness and how it all relates to the family, loved ones, the present and the past.
Young people discussed the issue of values and shared their personal experiences of trust, respect and honesty. In summary, everybody agreed that we should think of ourselves as who we are and that running away from conflicts is not a solution.
On cash management and use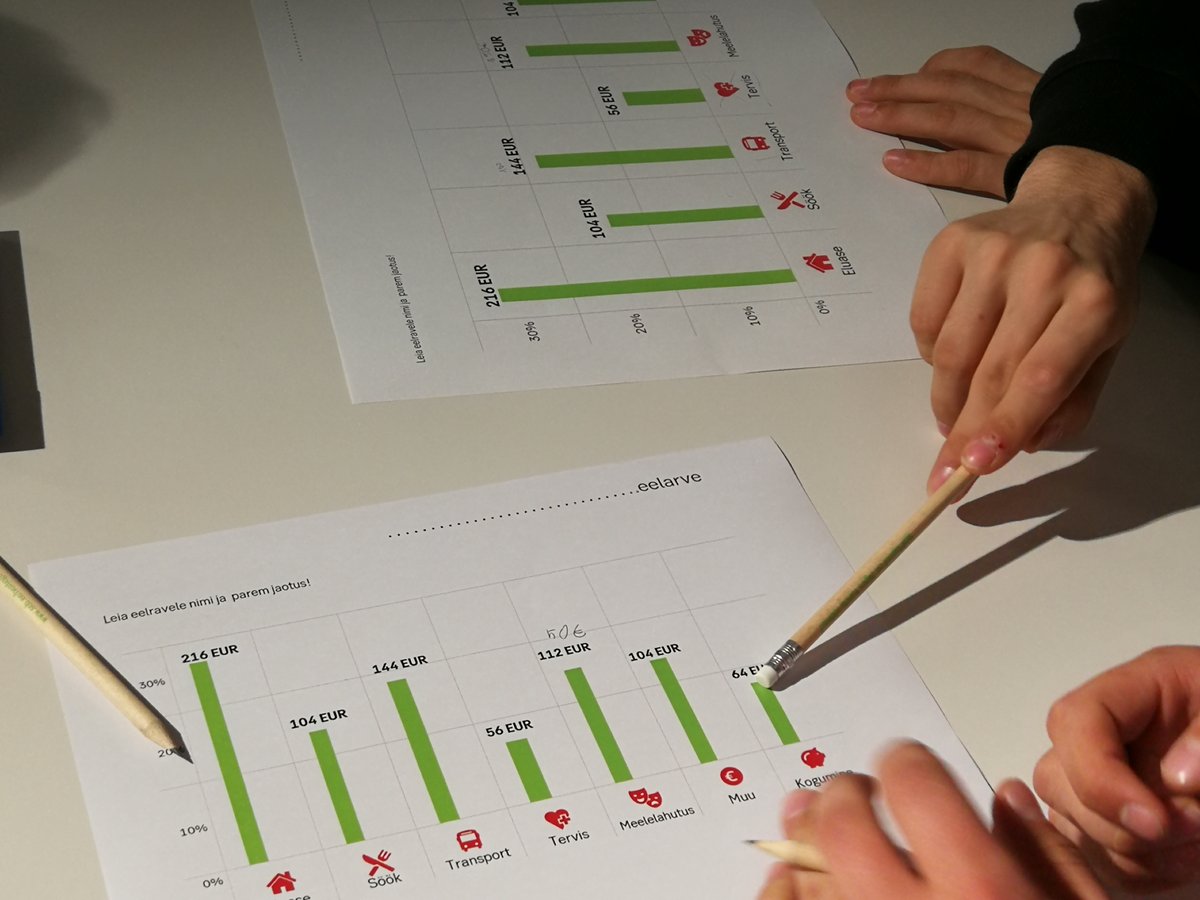 Kai Kutsar, head of development of SEB and head of the financial education board of the Estonian Banking Association, talked to young people in the financial intelligence workshop about saving and investing and on how to keep their personal budgets balanced every day. The workshop focused on providing practical tips that would make young people interested in managing their money wisely.
The financial intelligence workshop taught how to shop online, how much of wages is tax, whether it is wiser to collect or borrow and how to grow your money over time.
On finding a job and digital signature
Annika Räim, head of recruitment and communication at Noored Kooli SA, discussed with young grant holders how to reach their dream job. Annika Räim pointed out how important it is to keep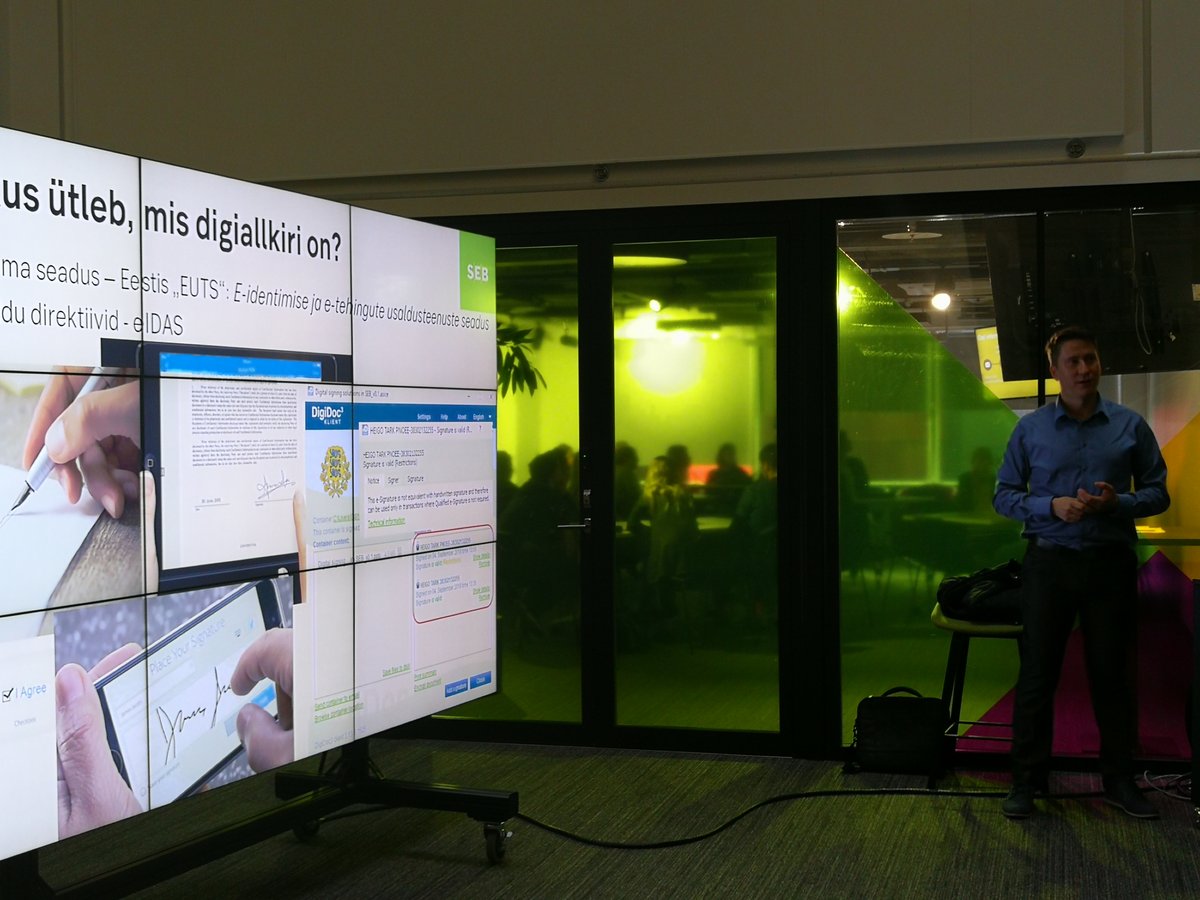 developing in the lifelong learning process. Young people were able to contribute by debating the need for motivational letters and CVs, and everyone could write his or her own motivational and cover letter. A video of a job interview was also viewed.
Heigo Tark, head of information security at SEB Baltic e-Channels, talked about the digital signature and its tools and why we trust it. Heigo Tark explained to the grant holders what certificates are, what the timestamp is, how cryptography and maths are linked and why you cannot trust eye scans.
On requesting help and hobbies
Maarja Kuldjärv from the Social Insurance Board and Aive Makko from NGO Suunatuli shared information on support services and aftercare, raising the awareness of young people on where to turn for help in case of need.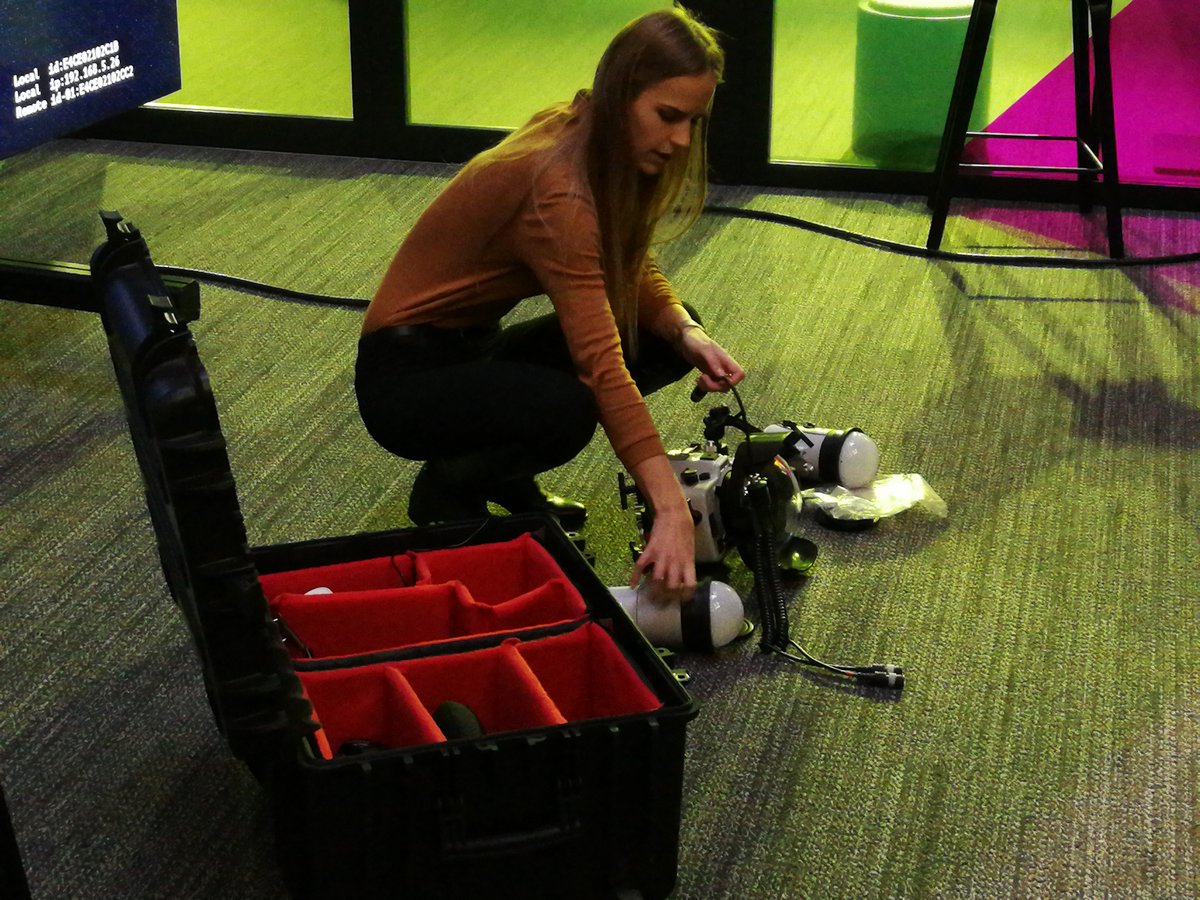 At the end of the day, underwater photographer Pillery Teesalu spoke about this exciting activity and how difficult it is to take pictures under water. Pillery showed the grant holders the technology of underwater photography and answered questions.
What the grant holders thought
Marianne really liked the topic of relationships. It made her think about and analyse herself in greater detail. Merilin learnt that employers regard experience as something very important and that one way to add experience to your CV is by doing volunteer work. Emmanuel found it important to learn how to correctly draw up the CV and the digital signature workshop helped him to understand the meaning of the security of the digital signature in greater detail.
Oleg honestly acknowledged that he knew the topic well from the past. Sten-Martin was particularly pleased with the financial intelligence workshop, which provided him with many new insights into how to manage money wisely.
50,000 euros worth of study scholarships
The career day is meant for young people who are grant holders of SEB Heategevusfond. These include young people who have just started studies or are continuing them, who are living in a substitute home, are in the custody of relatives or in a care family. The grant can also be applied for by young people who have become parents before the age of 19. The fund supports young people in the payment of tuition, acquisition of study aids, day-to-day coping during studies and, for young parents, also payment for childcare.
In 2018, SEB Heategevusfond is granting EUR 50,000 worth of study scholarships. The autumn fellowship round was attended by 80 young people, of whom 14 were under a guardian or in a care family, 10 young parents and the rest were from substitute homes.
If you want to be involved and support young people in gaining a good education, then contribute here: www.heategevusfond.ee/aita-sina-ka
Participate
Thank you, if you have already supported our charity programme or if you are going to do it in the future! Sign a standing payment order contract in SEB Internet Bank for 3 euros a month or support with a single donation.