Lastega ja lastele
Auhinnaga "Lastega ja lastele" täname ja tunnustame inimesi ja organisatsioone, kelle uued algatused või pikemaajaline tegevus on positiivselt mõjutanud laste ja perede käekäiku.
Tunnustusauhinna taotluste voor on avatud
15. aprillini
.
Esita taotlus
Age Oks encouraged small girls and boys to take up dancing
The Estonian National Opera building teemed with joy as 400 children from shelters and substitute homes across Estonia came to Tallinn to enjoy the family ballet Snow White and the Seven Dwarfs, an event organised under the direction of the SEB Heategevusfond.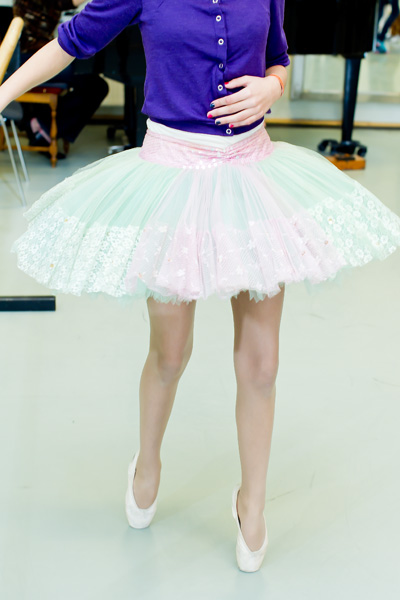 The children took part in a ballet lesson and the performance was followed by a tour of the backstage world. In addition to children from Tallinn, children from all across Estonia travelled to the capital: from Tartu, Pärnu, Viljandi County, Ida-Viru County, Põlva County, Harju County, etc.
Before and after the performance, the children took an eventful backstage tour of the theatre building. During the eventful day the children also peeked onto the stage and orchestra room, into the make-up room, the dressing rooms of the actors, and the painting and decorations hall. They also took part in a ballet lesson in the rehearsal hall, where they put their flexibility to the test and tried on ballet shoes. Meanwhile, the ballet dancers told the children stories of the most colourful events from the history of ballet. Among others, Age Oks encouraged the children during the ballet lesson, "I started dancing ballet because I just loved dancing, and the love for this dance is what keeps me at it even after all these years."
 
Participate
Thank you, if you have already supported our charity programme or if you are going to do it in the future! Sign a standing payment order contract in SEB Internet Bank for 3 euros a month or support with a single donation.