Jõulusoovide puu
The Christmas wish tree is made up of the dreams and wishes of children in shelters and substitute homes, sent to Santa Clause. To make sure that these do not just remain dreams, pick a gift from the Christmas tree and make a donation to the best of your ability.
www.heategevusfond.ee/joulupuu
30 brand new bicycles at the Traffic Day in Tallinn Zoo
The seventh fund-raising campaign of the SEB Charity Fund, this time called 'Help to put a bicycle together!', took place in June and July. The final event of the campaign, where children were taught about traffic safety, was held at the Rebasemäe picnic site in Tallinn Zoo and was attended by children from shelters and safe houses all over Estonia. The 30 bicycles and other equipment (helmets and reflective jackets for safety, pumps, bicycle locks, etc.) bought in the course of the campaign were handed over to the shelters at the event. The children also received the Road Administration's books about traffic culture and safe cycling.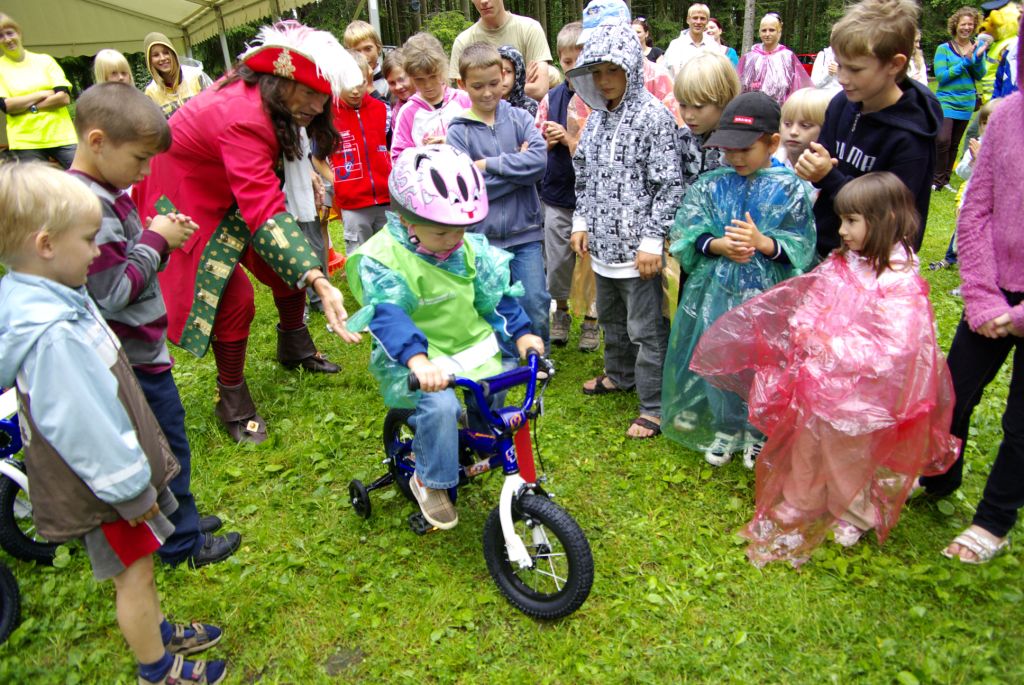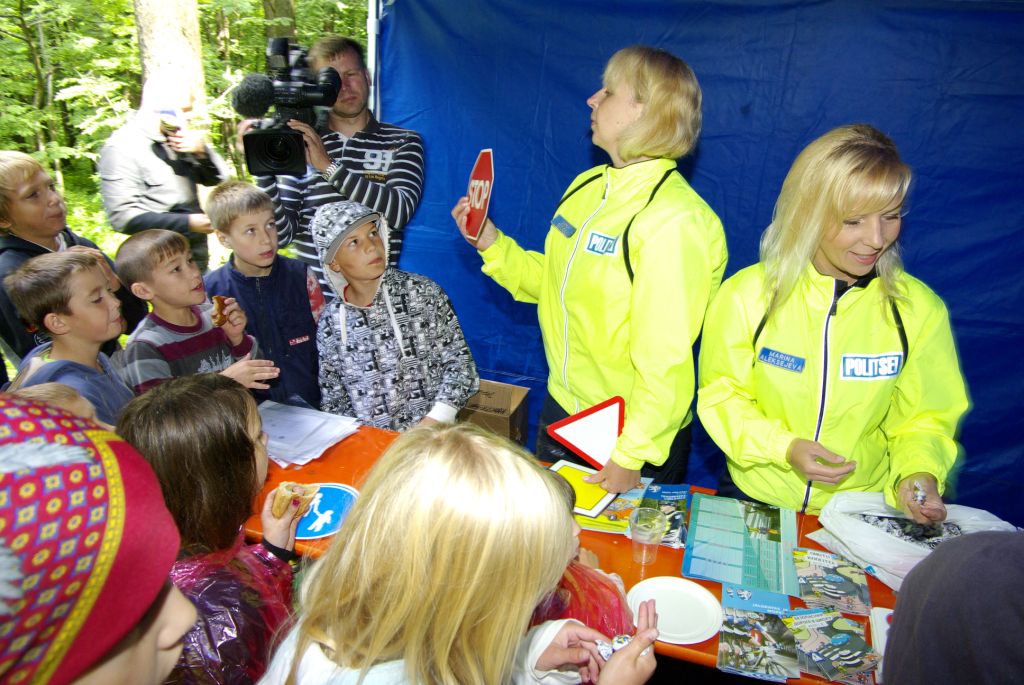 Representatives from the Southern Police Department told the kids about traffic safety and the Traffic Safety Centre set up an obstacle course for cycling. Mascots Zebra the Friend and Leo the Lion from the police were also there. The children had a lot of fun playing with the volunteers in the zoo – they saw the animals, played the traffic puzzle game and feasted on large pancakes.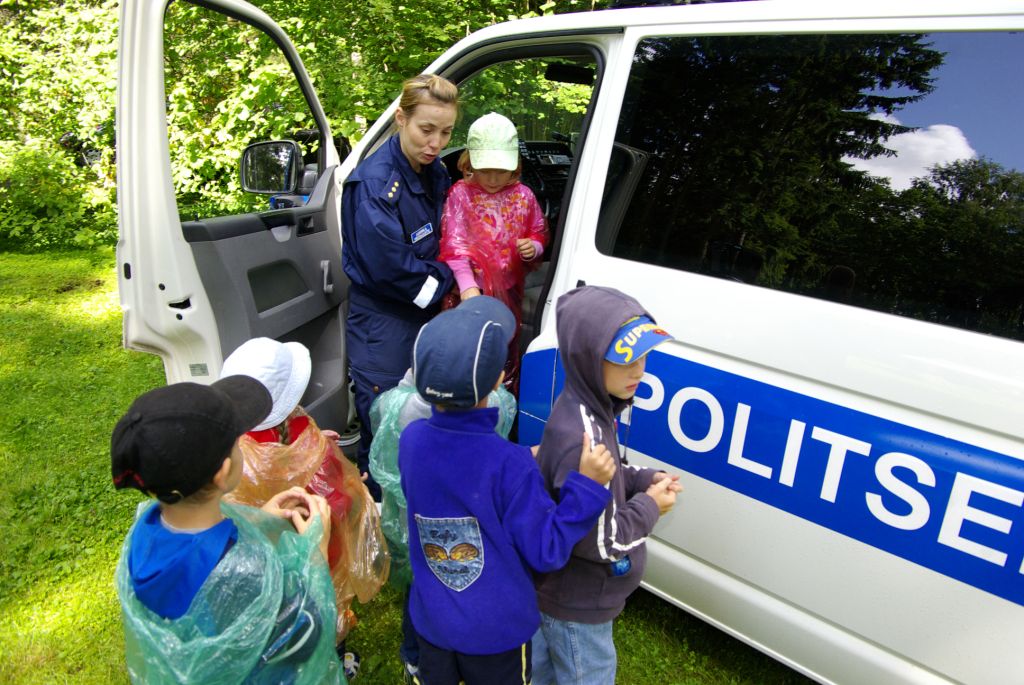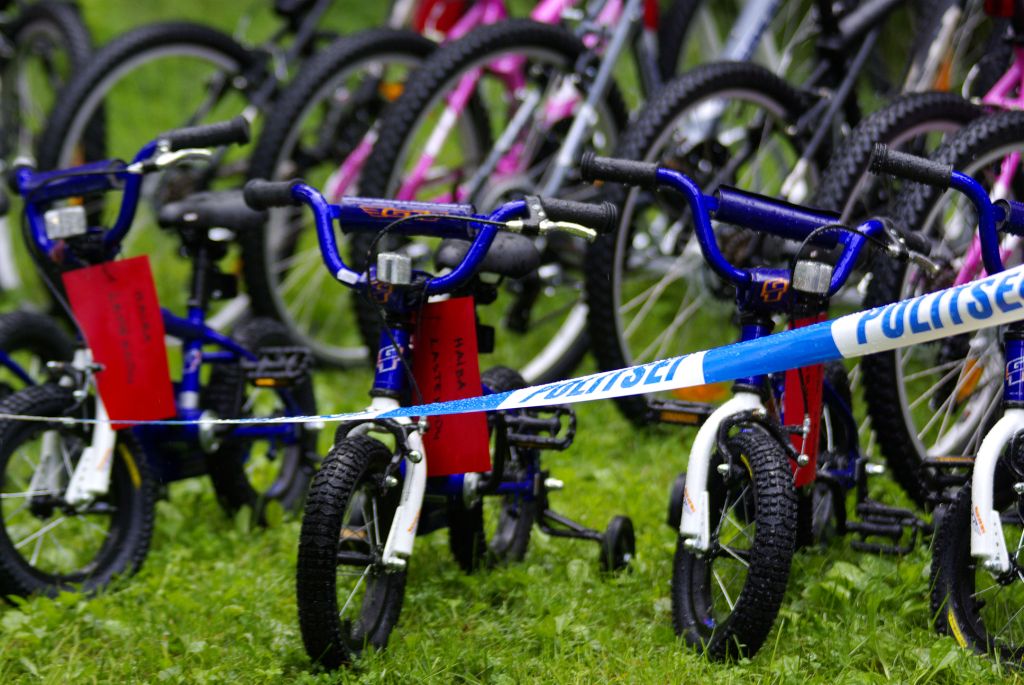 We are so grateful to all our donors and regular supporters. Everyone who has donated has given these children, whose parents do not care about them, a piece of happiness. We hope that riding their bikes makes it easier for the children to conquer their fears, worries and insecurities.
Participate
Thank you, if you have already supported our charity programme or if you are going to do it in the future! Sign a standing payment order contract in SEB Internet Bank for 3 euros a month or support with a single donation.