Jõulusoovide puu
The Christmas wish tree is made up of the dreams and wishes of children in shelters and substitute homes, sent to Santa Clause. To make sure that these do not just remain dreams, pick a gift from the Christmas tree and make a donation to the best of your ability.
www.heategevusfond.ee/joulupuu
'Notice those who are smaller' tour
We went on the 'Notice those who are smaller' tour to shelters in April. In association with MTÜ Pesaleidja, we organised a joint event where the children could pet gods and cats, a guinea pig and a bunny. The children were told what friendship with a pet involves and how to take care of their animal friends.
The children made dog kennels, scratching posts for cats and toys for animal shelters under the watchful eye of a craftsman, and gave them to the animal shelters in Pärnu, Tallinn, Võru, Tartu and Kohtla-Järve.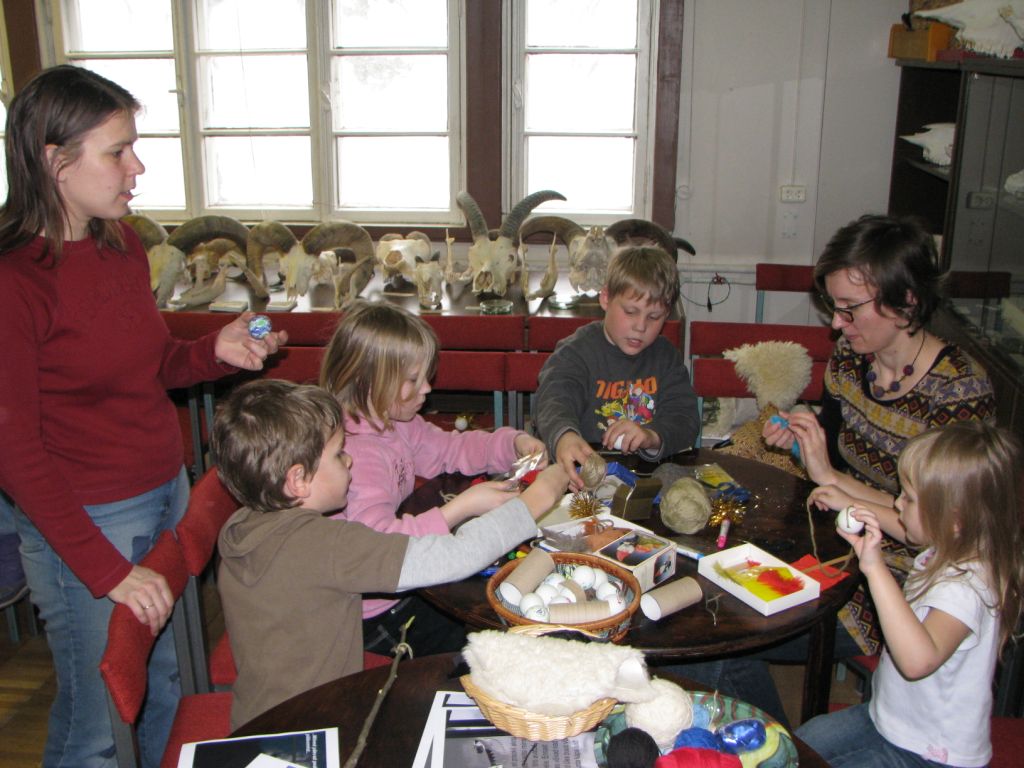 The children had a busy day: all you could hear for several hours was crashing and banging, and some discussions of where certain screws were supposed to go. All of the children who took part in the workshops learnt that they have to be responsible and look after those who are smaller than them.
Participate
Thank you, if you have already supported our charity programme or if you are going to do it in the future! Sign a standing payment order contract in SEB Internet Bank for 3 euros a month or support with a single donation.