Jõulusoovide puu
The Christmas wish tree is made up of the dreams and wishes of children in shelters and substitute homes, sent to Santa Clause. To make sure that these do not just remain dreams, pick a gift from the Christmas tree and make a donation to the best of your ability.
www.heategevusfond.ee/joulupuu
'How do birds live in winter?' tour
The tour 'How do birds live in winter?', which was organised by the SEB Charity Fund, took place in February. Do you know why you should not feed bread to birds and why you should not attach a stick in front of the hole in bird nest boxes. These are some of the subjects the children discussed and found answers to with Hans Kuusik from the Tallinn Bird Club. They talked about how birds live in winter, how they find food and cope with the cold. They made bird nest boxes for the shelter yards and every child could make their own bird-feeder for feeding birds.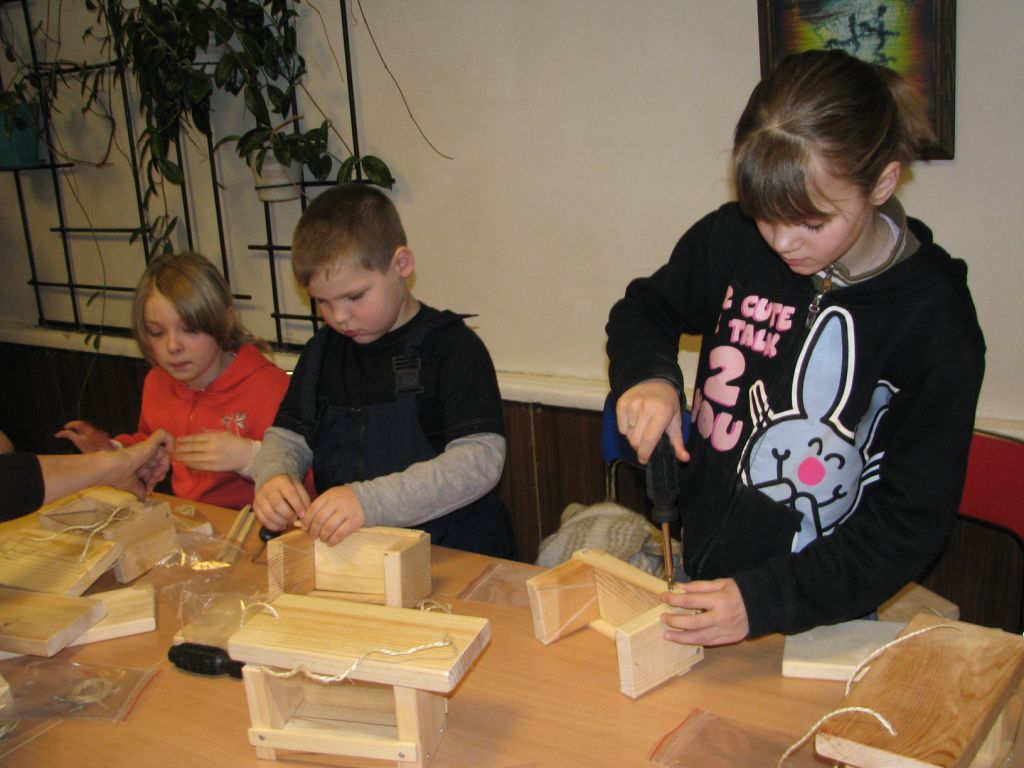 Social Worker of Sillamäe Lootus Tatyana Petrova: "Thank you very much for this interesting and useful event! All of the children took part in a discussion in the evening and talked about what birds eat. Making the bird-feeders had been so exciting for them – the boys were particularly glad about getting the chance to use screwdrivers.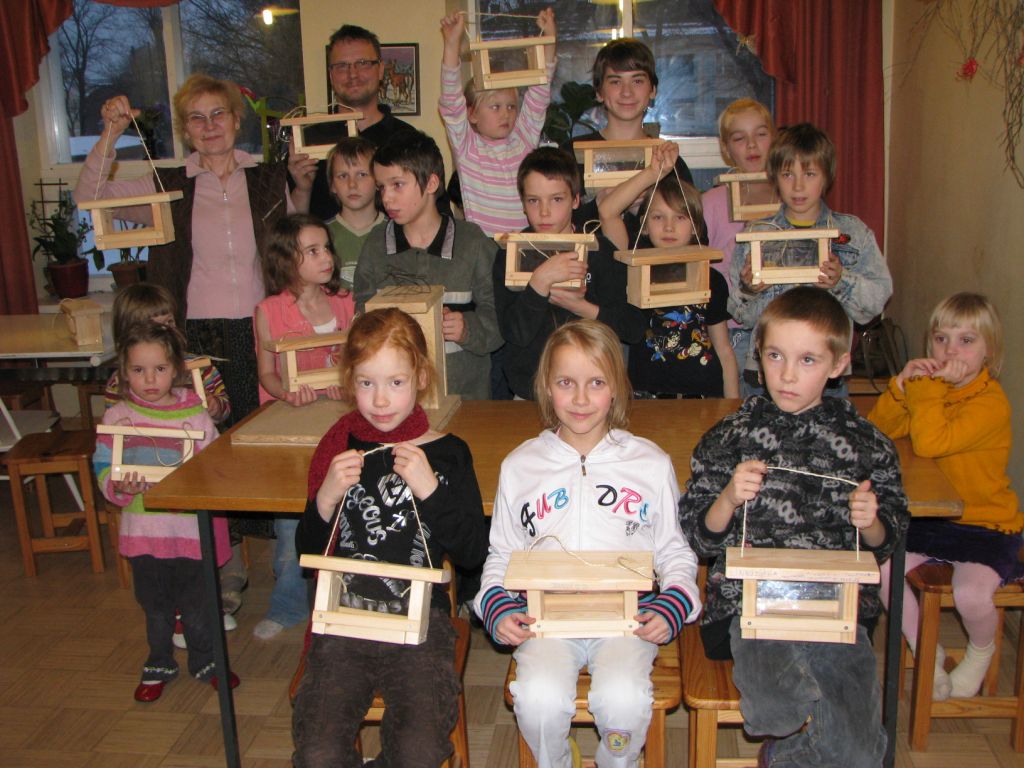 Svetlana made three bird-feeders, she didn't even stop to have a drink or a bite to eat during the event… When asked why she made so made, she answered that was going to take one of them to school, put the second one out on her window, and the third one was a spare. The next day, the children also shared their impressions of the event in the nursery school, and the nursery school teachers asked us where the kids had been the day before, as they told such interesting stories about birds…"
During the tour, we also signed the cooperation memoranda between the SEB Charity Fund and the partner shelters for 2009.
Participate
Thank you, if you have already supported our charity programme or if you are going to do it in the future! Sign a standing payment order contract in SEB Internet Bank for 3 euros a month or support with a single donation.