Jõulusoovide puu
The Christmas wish tree is made up of the dreams and wishes of children in shelters and substitute homes, sent to Santa Clause. To make sure that these do not just remain dreams, pick a gift from the Christmas tree and make a donation to the best of your ability.
www.heategevusfond.ee/joulupuu
'Fairy tale of Flowers' tour
In May and June the SEB Charity Fund went on a tour to children's centres nationwide and the tour also included the workshop 'Fairy tale of Flowers'. We visited the shelters in Tartu, Pärnu, Narva, Sillamäe, Tallinn and Harju County. The uncrowned king of flowers, florist Taivo Piller, told the children about the wonders of the world of flowers and taught them to make floral arrangements. The children learnt the principles of making floral arrangements in the workshop and everyone could make their own floral arrangement. All children received feedback and praised from the professionals.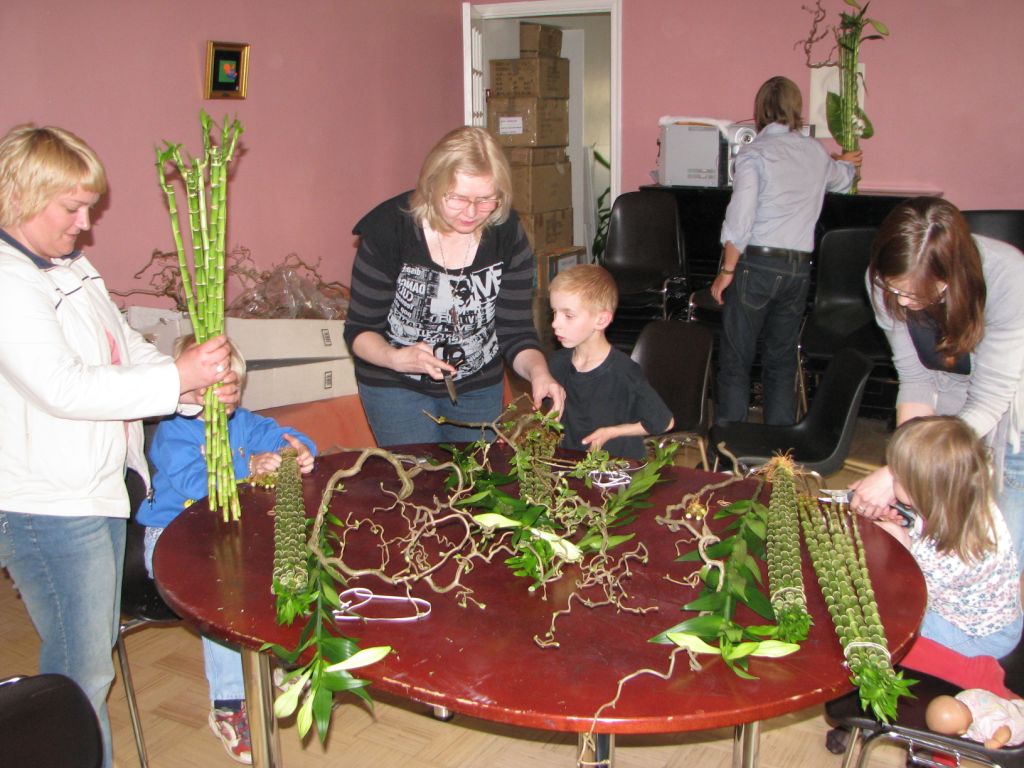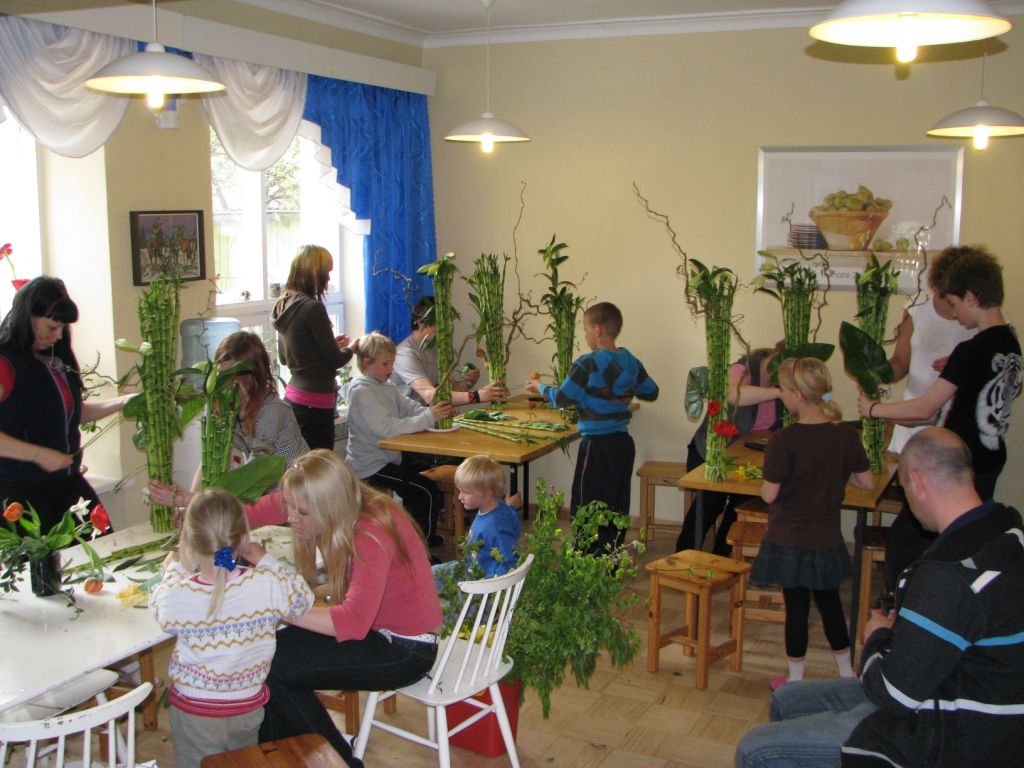 Director of the Children's Shelter of the Tallinn Children's Home Viiu Orgmets: "The children and the carer were very excited when I came to work the morning after the event. The kids kept pulling me by the hand: come and see my bouquet, come and see the one I made! All these great floral arrangements stood in the rooms like columns. With the little ones, we went over the names of the flowers again, as they couldn't remember them all the first time round."
Participate
Thank you, if you have already supported our charity programme or if you are going to do it in the future! Sign a standing payment order contract in SEB Internet Bank for 3 euros a month or support with a single donation.