Lastega ja lastele
Auhinnaga "Lastega ja lastele" täname ja tunnustame inimesi ja organisatsioone, kelle uued algatused või pikemaajaline tegevus on positiivselt mõjutanud laste ja perede käekäiku.
Tunnustusauhinna taotluste voor on avatud
15. aprillini
.
Esita taotlus
'Big Paint Job' Tour
In September and October we organised a tour, which took us to children's shelters in Tallinn, Pärnu and Tartu. The children and we painted many nice pictures that now adorn the walls of the shelters. The pictures were painted by shelter children, volunteers from the SEB Charity Fund Club and professional artists. Every child was given some space on the wall, which they could paint however they wanted. Anni Mäger, the artist and children's book illustrator who created the image of Limpa, and designer Helin Sepa gave the children some instruction.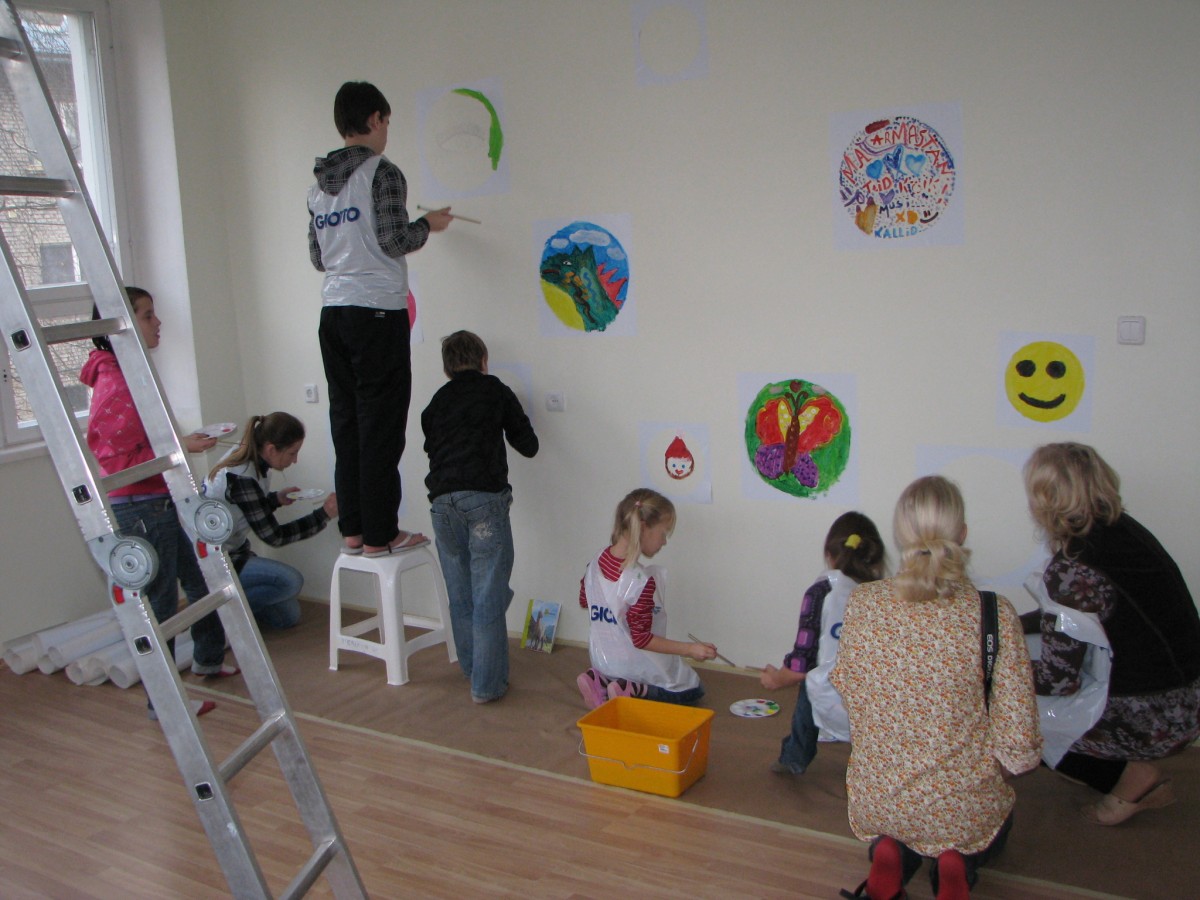 The walls of the newly renovated Quiet Room were decorated in the Tallinn Children's Safe House, the children's playroom was given a new look and great wall decorations in the Tartu Children's Safe House and the mural created by children greets visitors in the foyer of the Family Centre in Pärnu. The rooms now look calming and warm.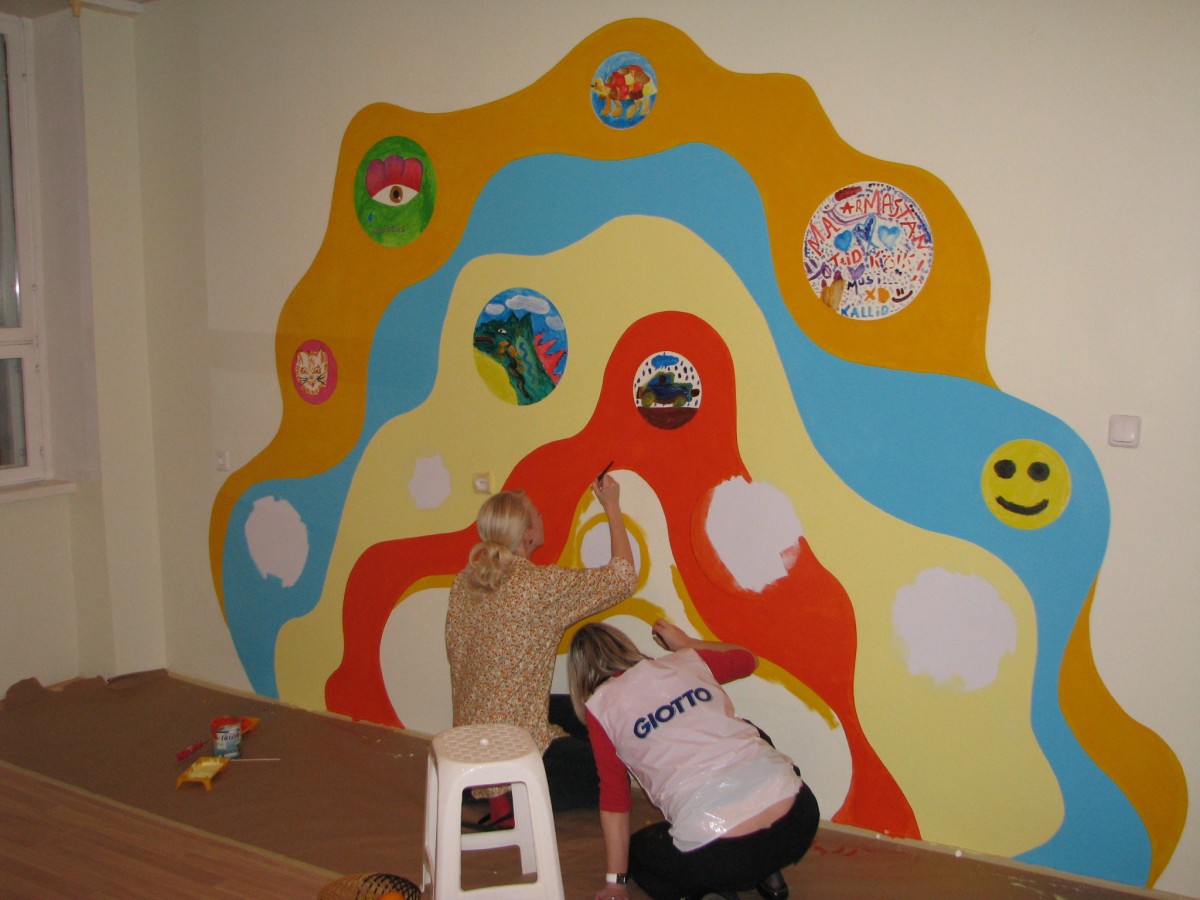 The carers were surprised by some of the children, who generally stand out with their impatience and lack of concentration, but demonstrated extraordinary patience and commitment when painting the walls. The event brought a lot of joy to the kids and gave them a great opportunity to express themselves creatively.
Participate
Thank you, if you have already supported our charity programme or if you are going to do it in the future! Sign a standing payment order contract in SEB Internet Bank for 3 euros a month or support with a single donation.